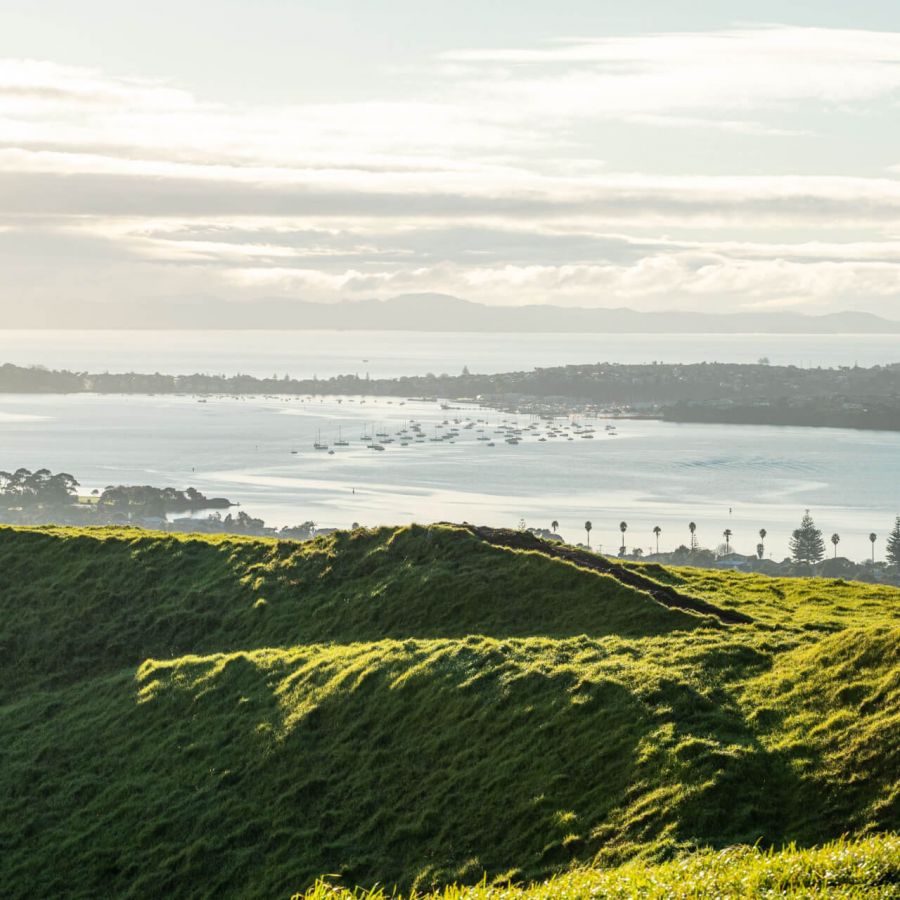 Tāmaki is a special place
Here you'll find a diverse vibrant community of warm, down-to-earth people with a strong connection to the area's whakapapa. We're close to the city but Tāmaki feels a world apart. Green and leafy, with sea glimpses around every corner, it's where urban street art sits alongside local family-run shops. Tāmaki is full of character, culture and exciting possibilities.
TĀMAKI IS WHERE AUCKLAND'S STORY BEGAN
Tāmaki is steeped in history. The tide of Te Wai o Taiki (Tāmaki River), have sustained human life for almost a thousand years. Local iwi and hapu, Ngāti Pāoa, Ngāti Tai ki Tāmaki and Ngāti Whātua Ōrākei, built thriving pa and tended kumara plantations here. It's estimated at its peak the Māori population in Tāmaki reached the tens of thousands.

In west Tāmaki in the 1840s, Pakeha settler William Innes Taylor, began farming land owned by his father, General Taylor. Gradually he acquired and farmed with his brothers, around 760 acres. Including the area between today's Taniwha Street and Riddell Road, and between Line Road and Sierra Street to the Tāmaki River.

In the 1920s-1940s Chinese immigrants established Auckland's largest area of market gardens around Panmure. In the 1930s the government developed state housing in Tāmaki, due to the area's proximity to the city and extent of bare land. It became the site of thousands of state homes for returned servicemen, workers, Māori whanau, and pensioners. Post-war labour shortages in the 1930s, saw immigration from the Pacific Islands, and Tāmaki became home to many Pasifica families.

The residents of today's Tāmaki still retain a strong connection to the whakapapa of their home. The Tāmaki Regeneration Company is working in partnership with the community to honour and reinforce the connection for future generations.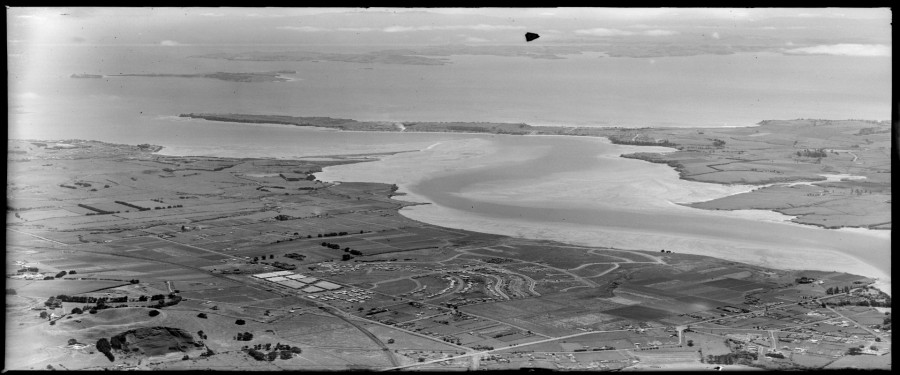 WHAT'S COMING TO TĀMAKI
The Tāmaki regeneration programme is creating an even brighter future for Tāmaki where everyone can flourish. We want to embrace the manaakitanga, energy and wairua of Tāmaki, and keep building on its many strengths. We're building 10,500 new warm, high-quality modern homes and upgrading streets, parks, and town centres for Glen Innes, Panmure and Point England. This regeneration is about much more than the physical environment. It's about working alongside mana whenua, the community, schools and businesses to provide more connection and opportunity for all those who call Tāmaki home.
More Homes
There are currently around 2,500 old state homes in Tāmaki. Over the next two decades, we'll replace them with around 3,500 new state homes, and around 7,000 new affordable and market homes, to meet Auckland's housing needs by helping more of our Māori and Pasifika whānau into their own homes. These will range from one-bedroom apartments to large whānau and multi-generational homes, to suit Tāmaki households of all shapes and sizes.
More Opportunity
Over the next two decades, Tāmaki is set to grow from 18,000 to 60,000 residents. The Tāmaki regeneration programme will cater for this by revitalising town centres and partnering with Tāmaki businesses to strengthen the local economy. We're taking a holistic approach to supporting local whānau with health and wellbeing, education, jobs and skills to ensure an even brighter future for our Tāmaki communities.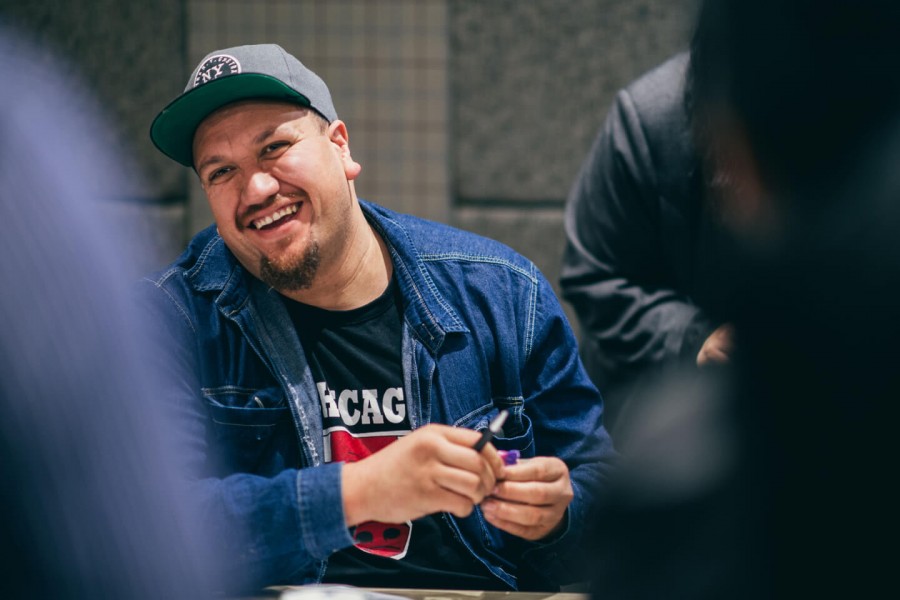 More Connection
Tāmaki's regeneration will include significant upgrades to town centres, streets, stormwater, wastewater and other infrastructure across Glen Innes, Panmure and Point England. Tāmaki parks and reserves will be improved and made easier to access and use. An 11km shared cycleway and pedestrian loop will connect whānau across Tāmaki to each other, to the maunga and the awa. Visit the suburbs to see what's planned for your area of Tāmaki.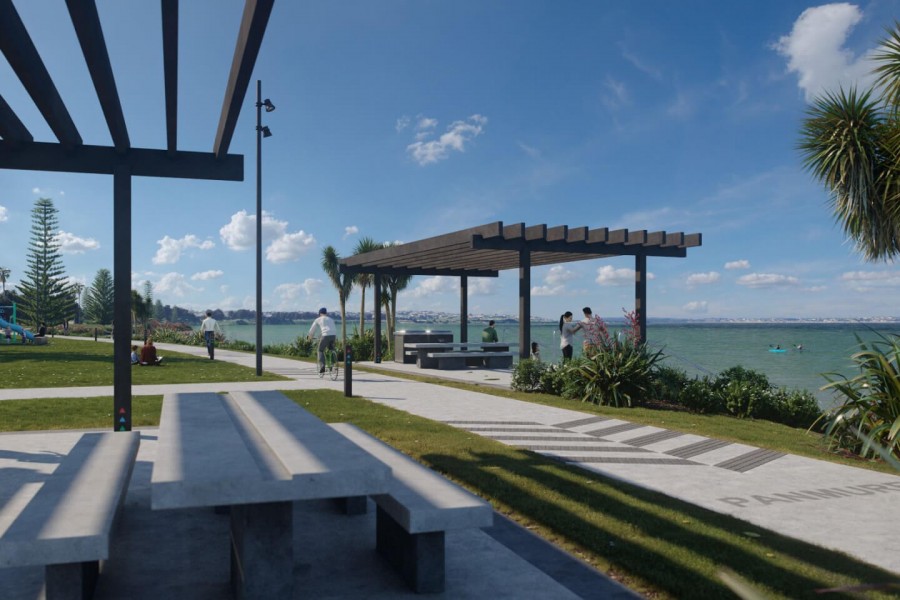 Word on the street
It's all happening in Tāmaki. Hear about people doing great things in Tāmaki, plus the latest news, events and plans.
Word on the street
It's all happening in Tāmaki. Hear about people doing great things in Tāmaki, plus the latest news, events and plans.