Meet the Derna Tobruk Neighbourhood
December 1, 2021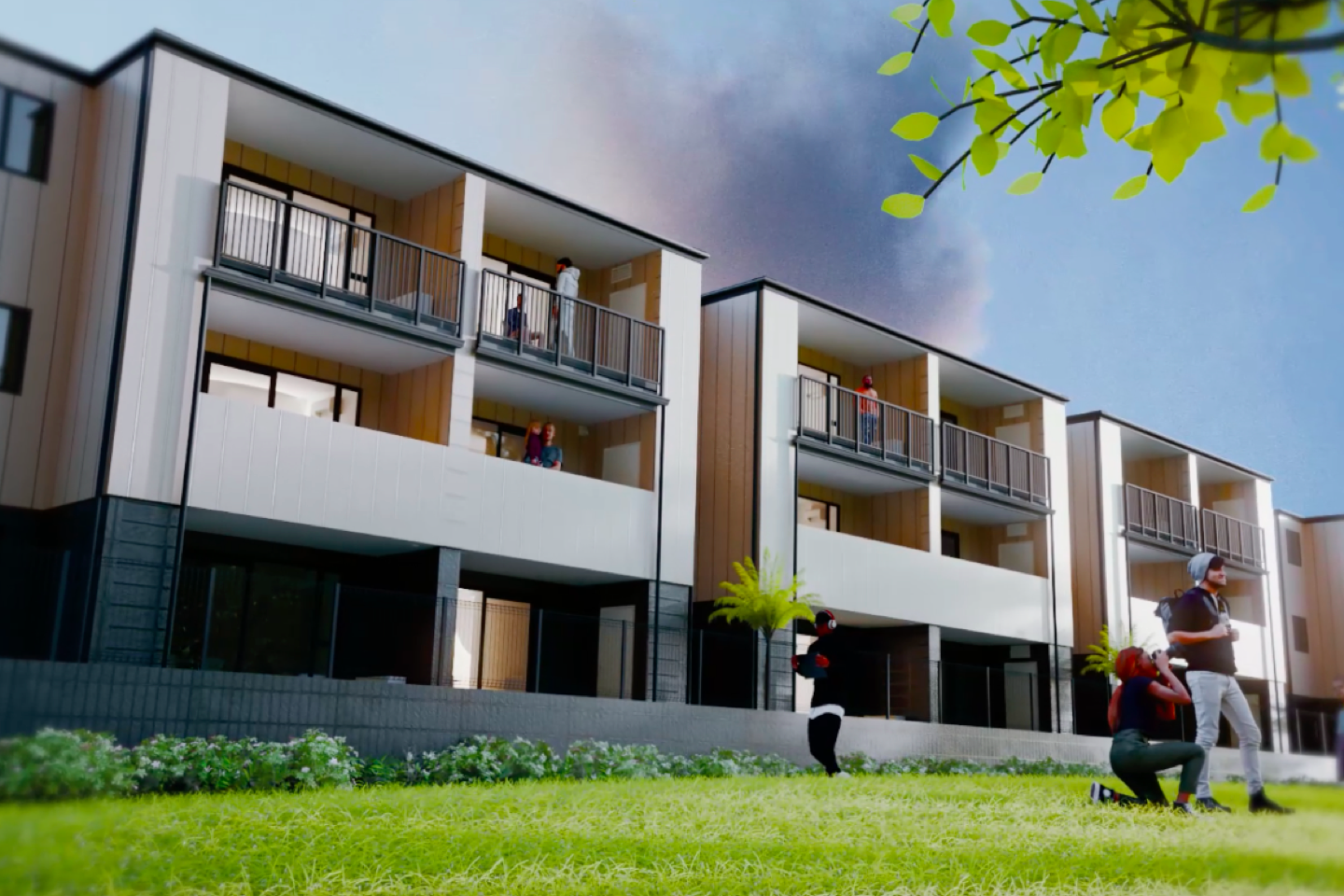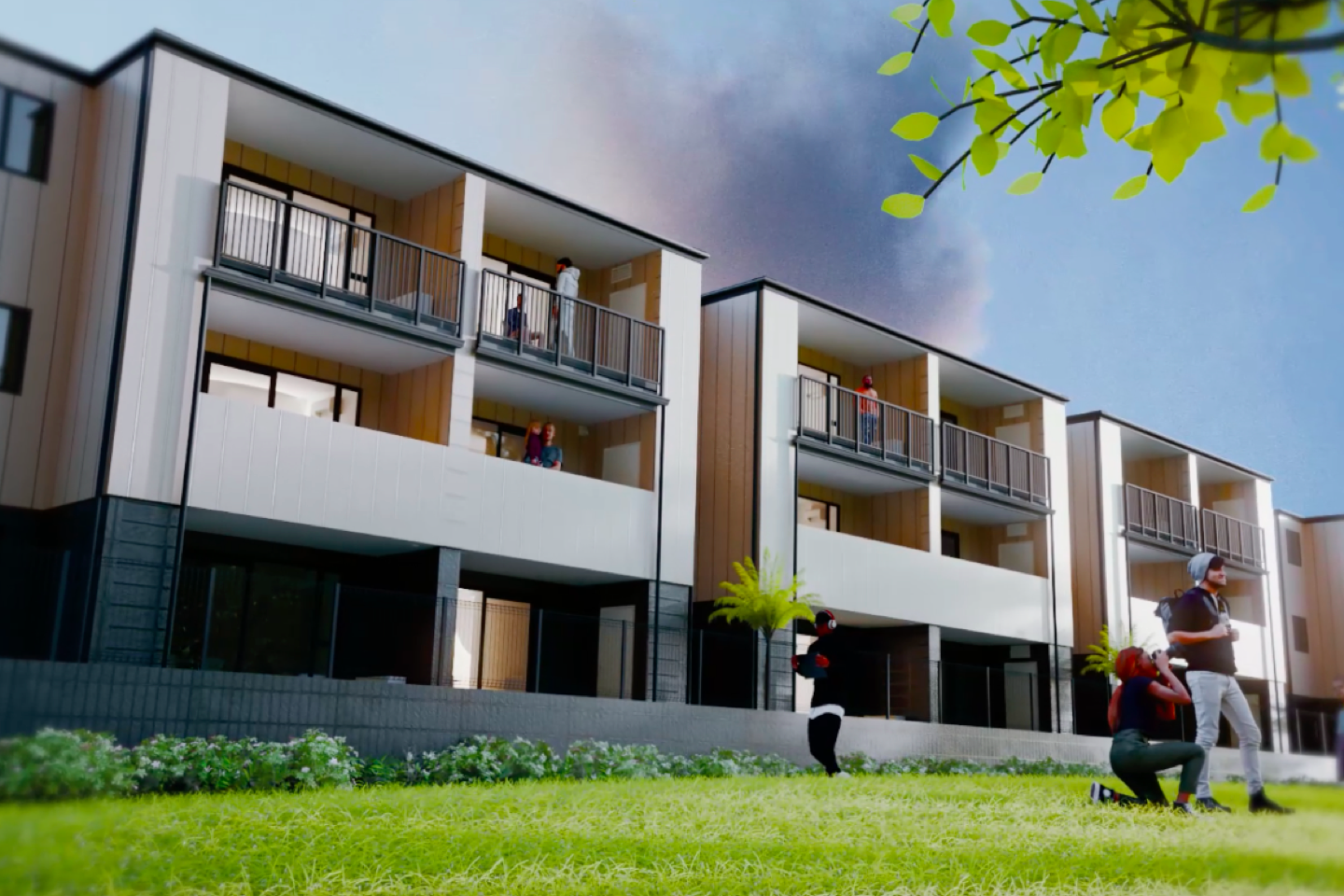 We'd love you to get to know the Derna Tobruk neighbourhood in Panmure - a green, peaceful coastal pocket of Tāmaki that's being readied for future generations of residents to continue to enjoy.

As part of the Tāmaki regeneration programme, Derna Tobruk's streets and underground infrastructure are being upgraded, and its many green spaces are being restored and renovated to provide plenty of space to play.

Our trusted partner Fletcher Living will finish building over one hundred beautiful, high-quality homes here by mid-2022, including homes for sale on the open market, affordable homes reserved for those with a connection to Tāmaki, and state homes. Half of the houses are already completed and a connected, thriving community is taking shape. Auckland Council is planning a new playground and fitness loop at Riverside and Dunkirk reserves.

Take a look around the Derna Tobruk neighbourhood here.

We're working alongside the Tāmaki community and our partners to bring more homes, parks and playgrounds, infrastructure, transport, education and jobs - so that everyone in Tāmaki can flourish and grow. Over the next month or two, we want to introduce you to the six neighbourhoods of Tāmaki that are closest to completion - Derna Tobruk, Hīnaki, Overlea, West Tāmaki, Line Epping and Dunkirk.

To keep up to date with each of them, sign up for emails.