Kōrero with us about neighbourhood plans
June 23, 2022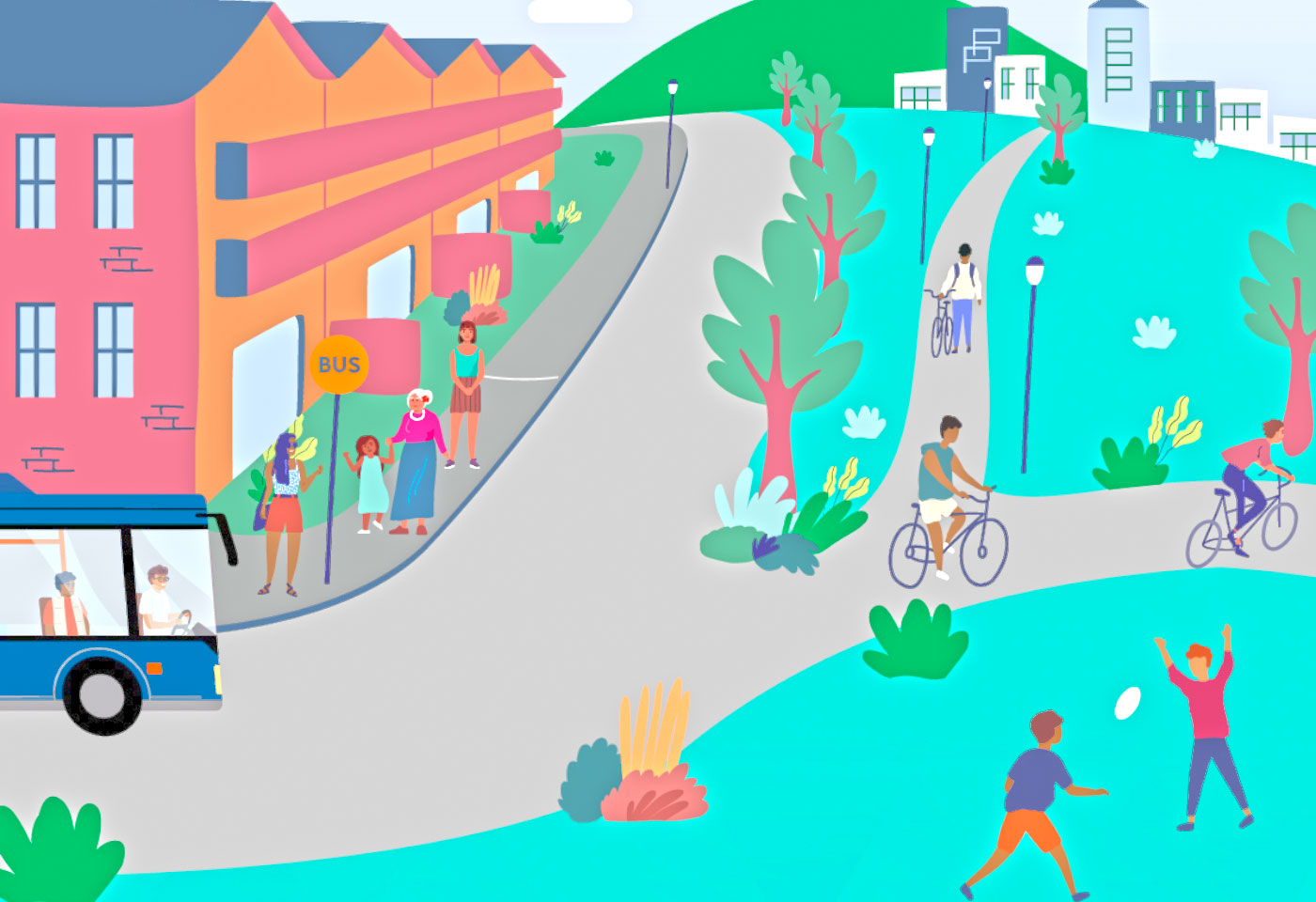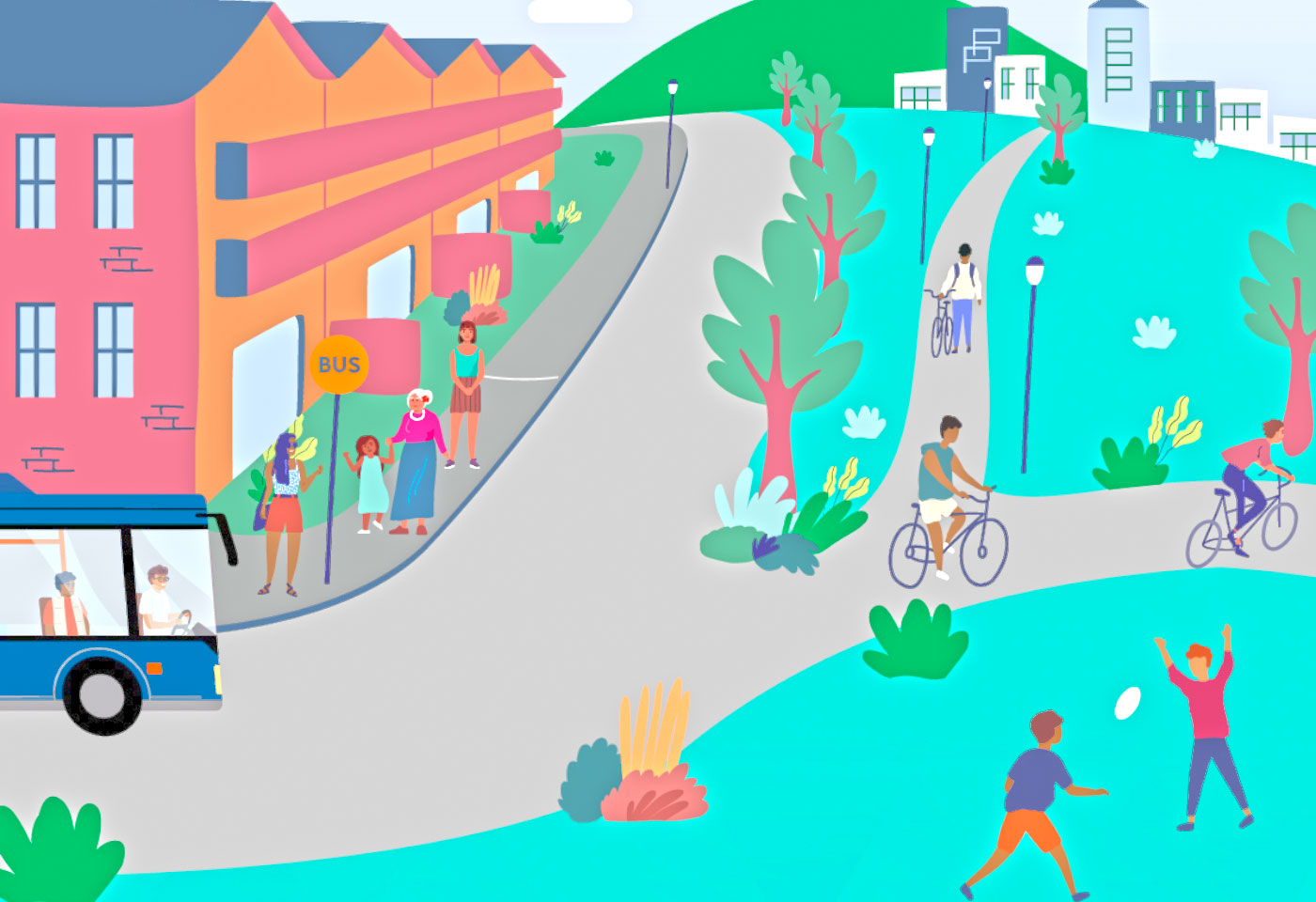 We have masterplans ready for the neighbourhoods of Glen Innes Northwest and the first phase of the Point England and Panmure North programme, so now's your chance to get involved.
A masterplan is the overall vision and guidelines for the development of a neighbourhood. It takes a 360-degree view including location, history, potential, and what the streets, green spaces, trees, and waterways look like now, and what they could look like in the future.
The housing needs of the communities of Tāmaki are at the centre of Tāmaki Regeneration's (TRC) work and the masterplans shows some ideas that we hope will improve walking and cycling across Tāmaki, better public transport connections, better playgrounds, and upgraded reserves and creeks with native planting.
We will be bringing the masterplans to the communities of Tāmaki and we would love to hear your ideas.
We have also launched an interactive socialpinpoint site here that allows you to click on the map and leave your comments or share your ideas.
Check it out and help us shape Tāmaki together.