Where Tāmaki is headed
April 21, 2020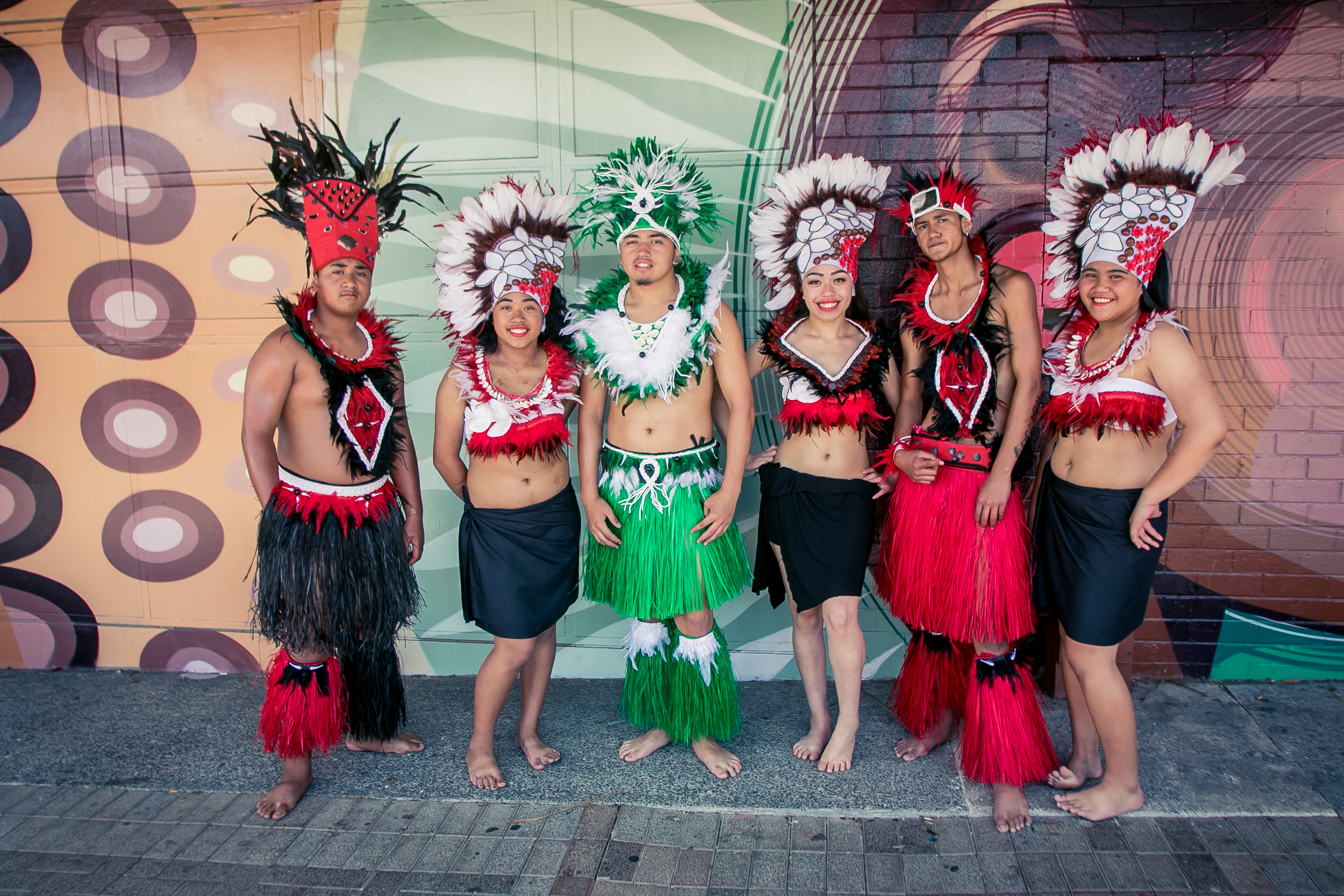 Where Tāmaki is headed
A new masterplan for Tāmaki has been developed by Tāmaki Regeneration Company (TRC) and covers everything from new neighbourhood developments to improving transport options, town centres, parks and reserves, education, health and wellbeing.
There's already an amazing community in Tāmaki and the aim is to grow that even further.
"The focus is firmly centred on creating communities and neighbourhoods, rather than just building houses," explains Joanna Brain, TRC regeneration and placemaking general manager. "The masterplan builds on Tāmaki's strong foundation and aims to deliver several strategies that will build social, economic and housing opportunities in the area."
Working with the community, government agencies like Kāinga Ora – Homes and Communities (formerly HLC), Auckland Council and Auckland Transport will create greater opportunities for everyone in Tāmaki to live, play and grow.
Joanna says the community has played a huge part in bringing the plan to life through their knowledge of what it's like to live in Tāmaki, providing valuable feedback over the years. "I want to thank the Tāmaki community and our other partners for their hard work and support," says Joanna.
New homes coming to a street near you
So far most of TRC's new homes have been delivered in Glen Innes, with planning underway in Pt England and northern Panmure for the next projects. New housing is providing a mix of standalone, terraced houses and apartments that will meet the needs of Tāmaki's growing population. "Home ownership options, like the shared ownership programme, make living in Tāmaki more accessible, giving new and existing residents, including state housing tenants, the opportunity to buy their own home."
Better community spaces and transport
Along with creating warm, dry, energy-efficient houses for people to live in, TRC is also putting plenty of attention into improving facilities and services available in Tāmaki.
Upgrades to both major town centres in Tāmaki are being planned, along with upgrading the Glen Innes Transport Hub to provide improved train and bus connections to the town centre.
The public space around the Glen Innes Library and Te Oro Music and Arts Centre is also set to be revitalised, with better links to Maybury Reserve and a new site for Ruapotaka Marae.
Plans for Panmure town centre include a community hub with civic space in the heart of the town centre where people can access the library and community centre.
And the Tāmaki Loop – an extension of the Pt England Walkway – will offer a shared 10km pedestrian and cycle route, linking Panmure to Glen Innes.
"Creating vibrant open spaces and enhancing our natural environments by restoring waterways, creating a network of boardwalks and upgrading lighting and pathways is essential to the overall plan," explains Joanna.
Focus on education, employment and health
TRC is working with the Ministry of Education and Tāmaki's schools and early childhood centres to deliver a plan for local education, which supports youth on the path to a bright future.
These efforts build on training and education opportunities which are available through the Tāmaki Jobs & Skills Hub, which has also placed more than 600 people into work over the last seven years.
It's also essential to keep the growing population healthy, so to help, TRC is creating easier access to health facilities, strengthening Tāmaki's spiritual connection to the landscape and building warm, dry homes.
"Achieving better outcomes in education, employment and health, will improve the general wellbeing of our community over time," says Joanna.