Support Local: Jacobsen
July 10, 2020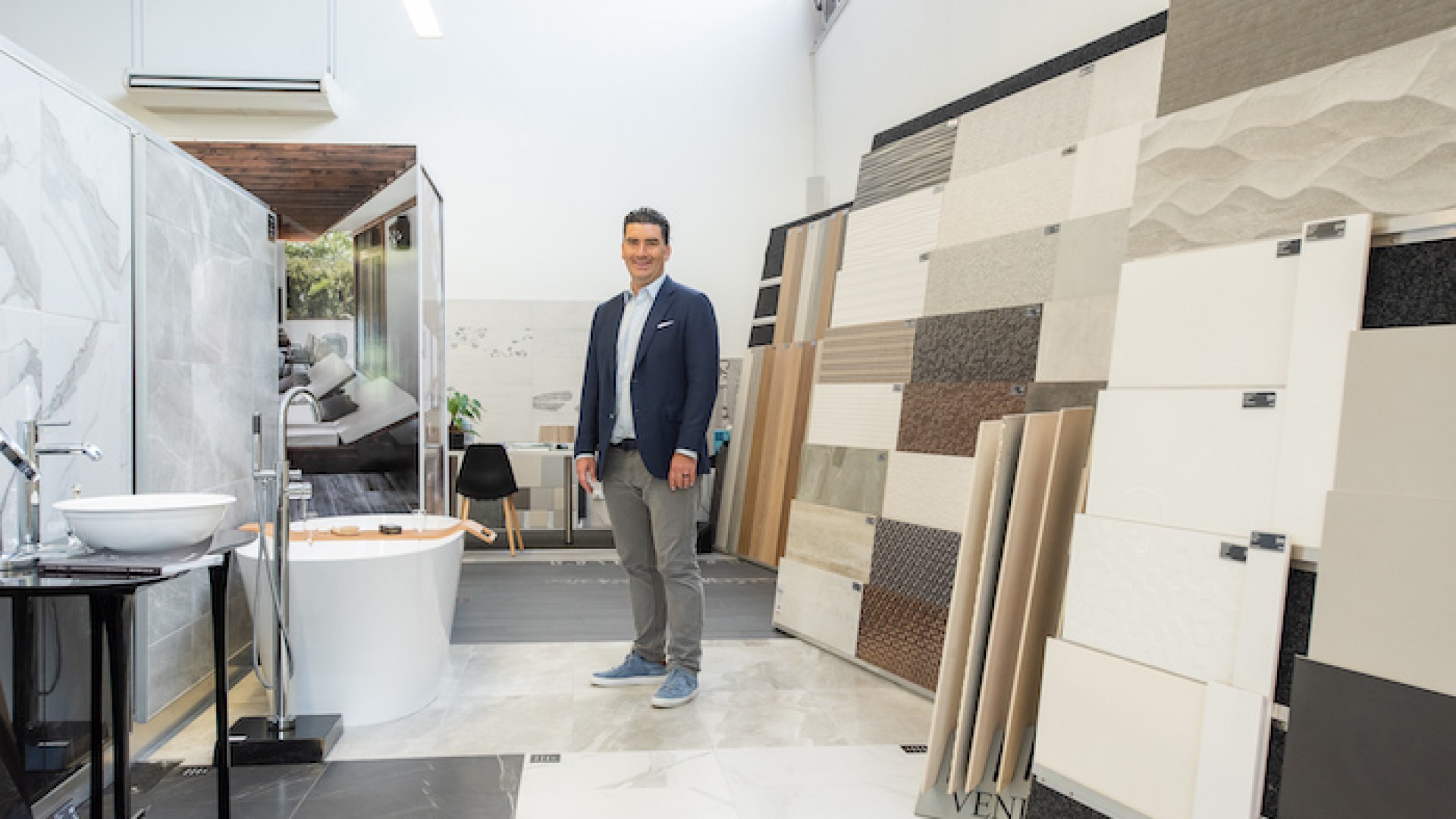 Support Local: Jacobsen
Meet Barry, Group CEO of Jacobsen in Panmure. 12 years local. I love working in the Tāmaki area after coming from a corporate background working in the central city. Our Auckland office and warehouse was previously based in Orakei but moved to Panmure 12 years ago, a year after I joined the business.
We love it here for so many reasons: the estuary - a connection to the sea, and the mountain - a connection to the sky, and the people - we just love the people in this community; they are so hard working and entrepreneurial. I also really like the multicultural feel of where we are. My father is originally from Peru, but I was born and raised in Canada and then I moved here, so I'm very much an immigrant. Canada is very diverse so I find it comforting being in this part of Auckland, where people come from so many different ethnic backgrounds. This also means the food is great – I love the Chinese, Malaysian and Indian food I can get right on my doorstep in Panmure.
As a larger company in an area with a lot of smaller businesses, we really want to help mentor and connect others and help develop a strategy for this business community's aspirations. One of our goals is to link businesses and help them flourish in the innovation space. We want to create attractive opportunities and try and lead and advocate – see us as a community and an ecosystem, rather than as individual companies.
We've been thinking a lot about how we can support upskilling and creating employment opportunities to keep our bright young people in this area when they finish school. We love working with the schools and last year donated some brand new - but mismatched - flooring recently to one of the local primaries to make a brightly coloured patchwork floor. Many of our employees helped out, and just loved getting involved with a local cause.
We are very much a family business and my wife, brother-in-law and I are all involved in the business operationally as third generation members. The business has evolved significantly from when it was first started in Wellington over 50 years ago to now having 70 employees, offices in Auckland, Wellington and Christchurch and a large range of commercial and residential flooring solutions.
I couldn't be happier working and living in this part of Auckland. Good food, great people, beautiful scenery so close - what more could anyone want?
Make it count here at home
There are around 900 businesses in Tāmaki (Glen Innes, Pt England and Panmure). Together they create community, character and local jobs. Whenever you can, shop where it makes the most difference.