New Innovation Hub and Food Court for Glen Innes
April 13, 2022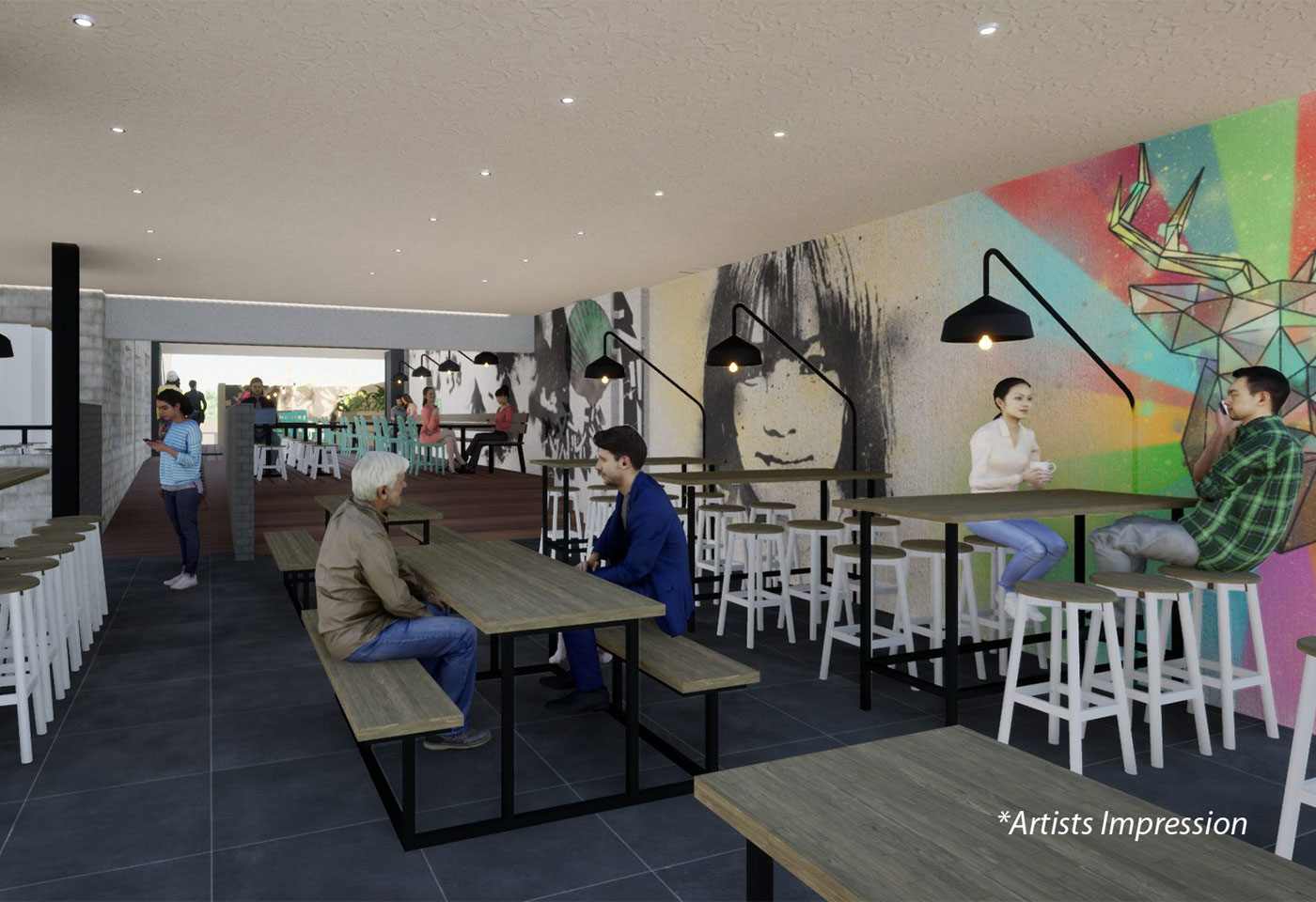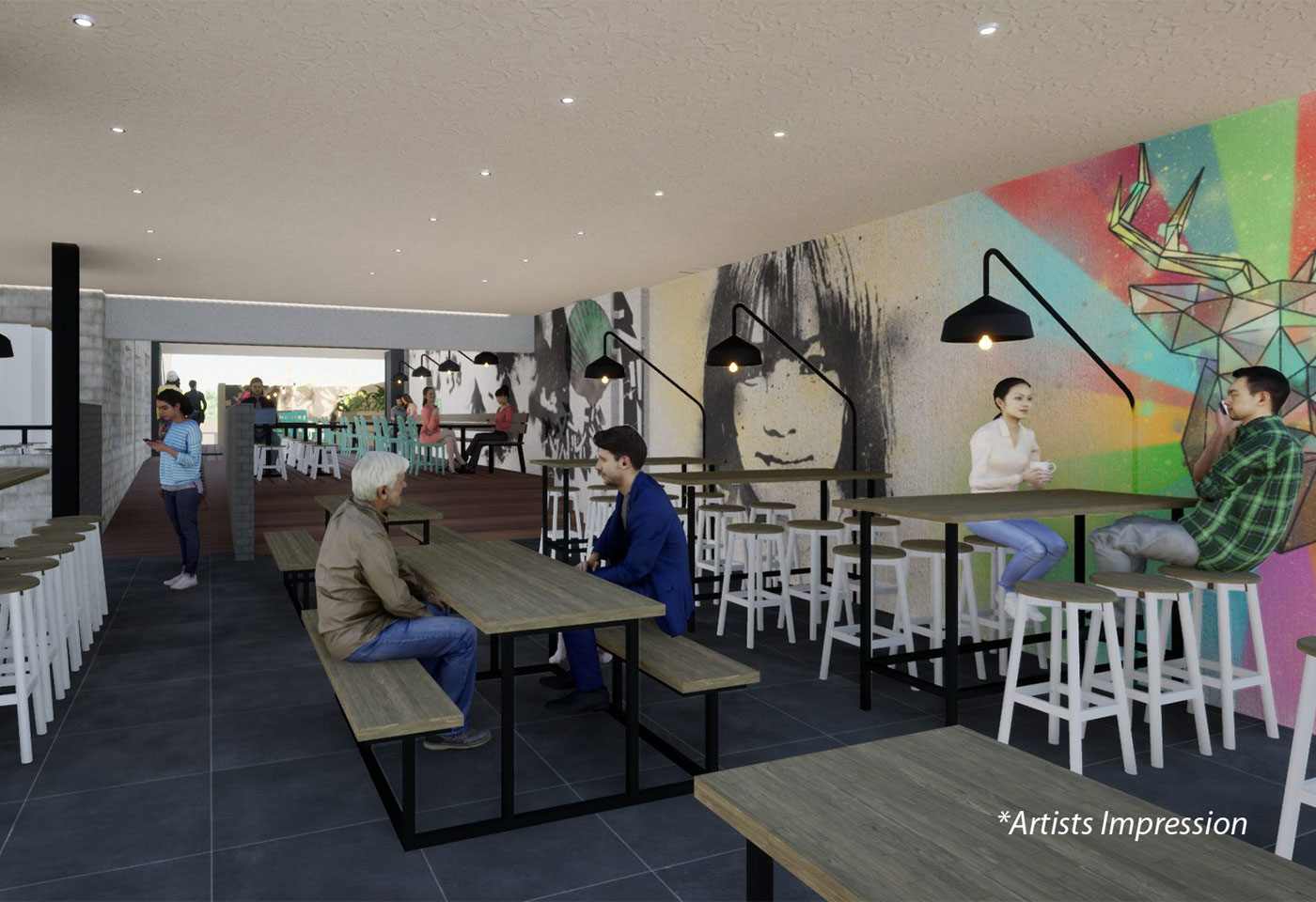 There's a new vibe in Glen Innes with an innovation hub and a food court due to open soon.
The hub will be a place where makers, digital creatives and start-ups can collaborate and do business in Tāmaki.
The eatery will have up to five food outlets and TRC is looking for established restaurateurs as well as upcoming foodies to make their mark on a vibrant new place to eat awesome kai.
In the Flow State, founded by local entrepreneur Tyrone Tangata-Makiri, will be running the innovation hub and hopes it will be the place where budding entrepreneurs can achieve their dreams by "doing it where you are from".
The hub has a shared working space, a boardroom with presentation suite, sound booths and breakout areas. In The Flow State has worked alongside other local entrepreneurs and created ESTBLSHD which aims to make opportunities accessible for Māori and Pacific entrepreneurs in Tāmaki. ESTBLSHD has an online community and aims to run events and activities once the space is open.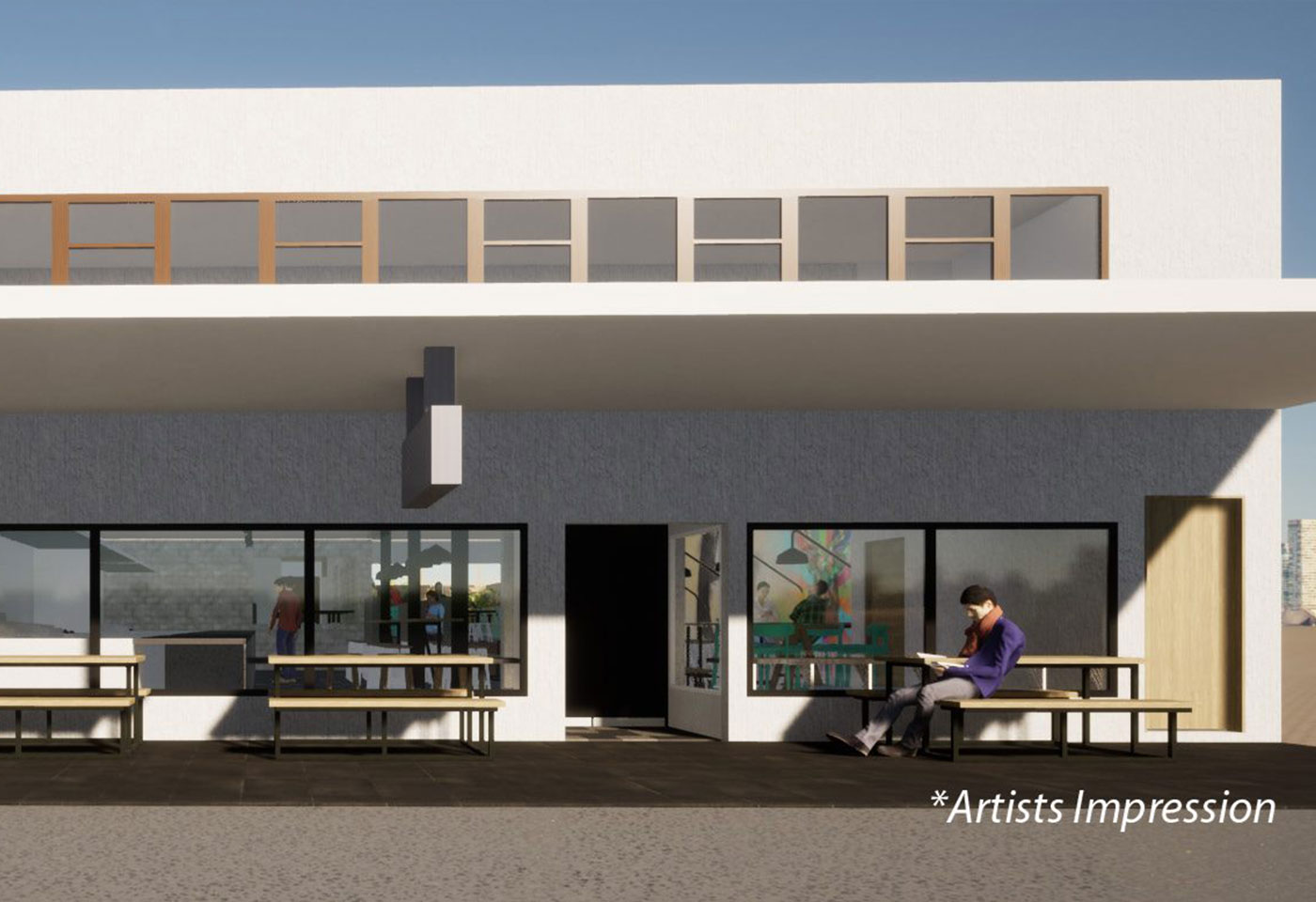 The separate food hall, below the innovation hub, will have shared seating space for around 90 diners. The aim is to provide a space where Tāmaki locals who are passionate about kai, can bring their food dreams to life in a small but influential central hub with a distinctive Tāmaki flavour.
The building in Line Road has been transformed by Tāmaki Regeneration (TRC) from an old $2 shop and disused storage space. TRC owns and maintains the space as part of its revitalisation of Glen Innes town centre, working alongside the communities of Tāmaki to create jobs and business opportunities. With support from Auckland Unlimited, the hub will bring together innovators and entrepreneurs, subject matter experts and business mentors from Tāmaki and further afield.
Joanna Brain, TRC's General Manager Strategy and Masterplanning, says: "This is an exciting project. The innovation hub is a specially renovated facility designed to support start-up businesses and create jobs in Tāmaki. The food court will service the wider community, as well as hub users, providing a special environment to share kai and increase activity in GI town centre."
For inquiries about leasing space in the Line Road food court, contact Matt Nola, 021116 4606 or mnola@matchrealty.co.nz