Meet the West Tāmaki Neighbourhood
November 18, 2021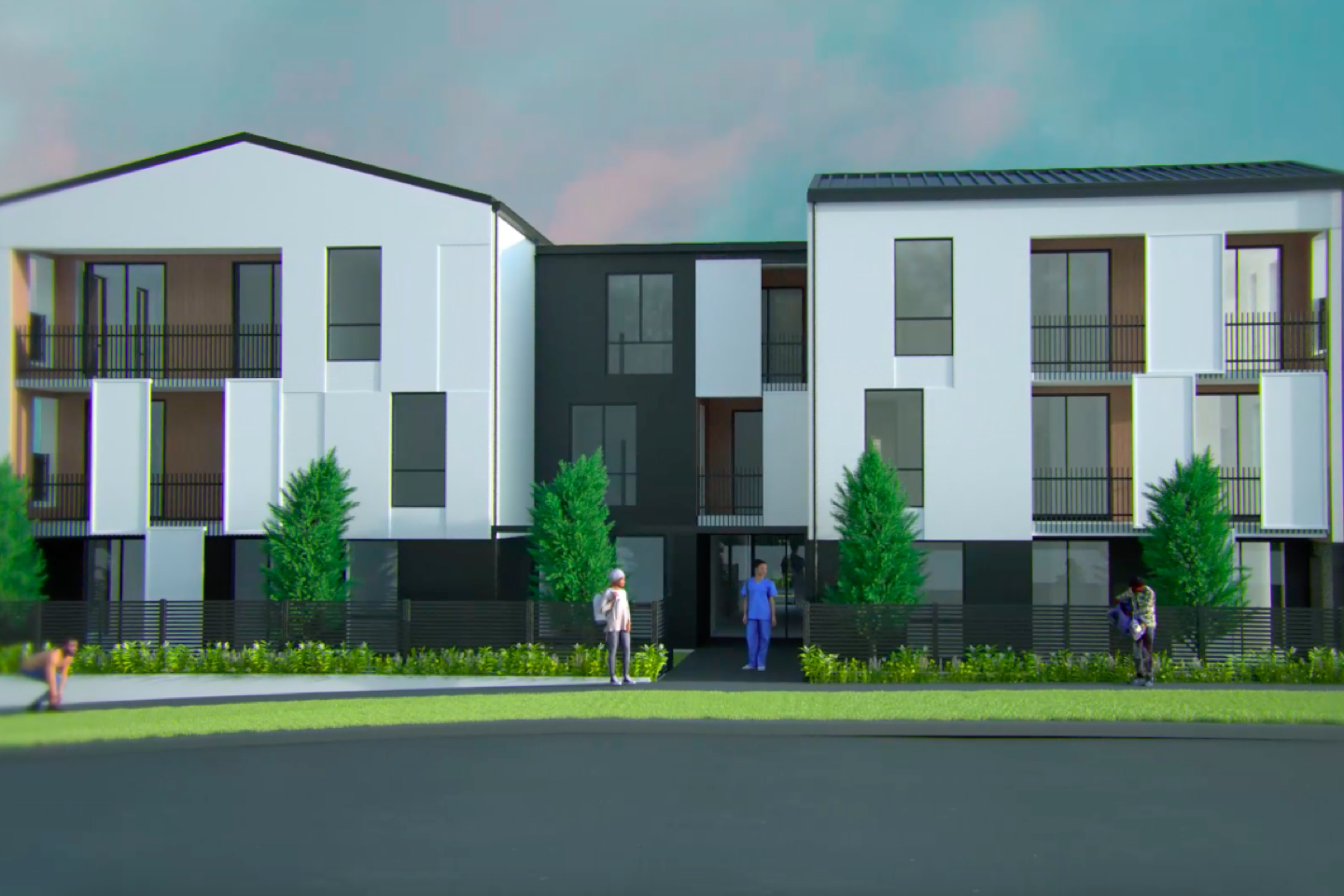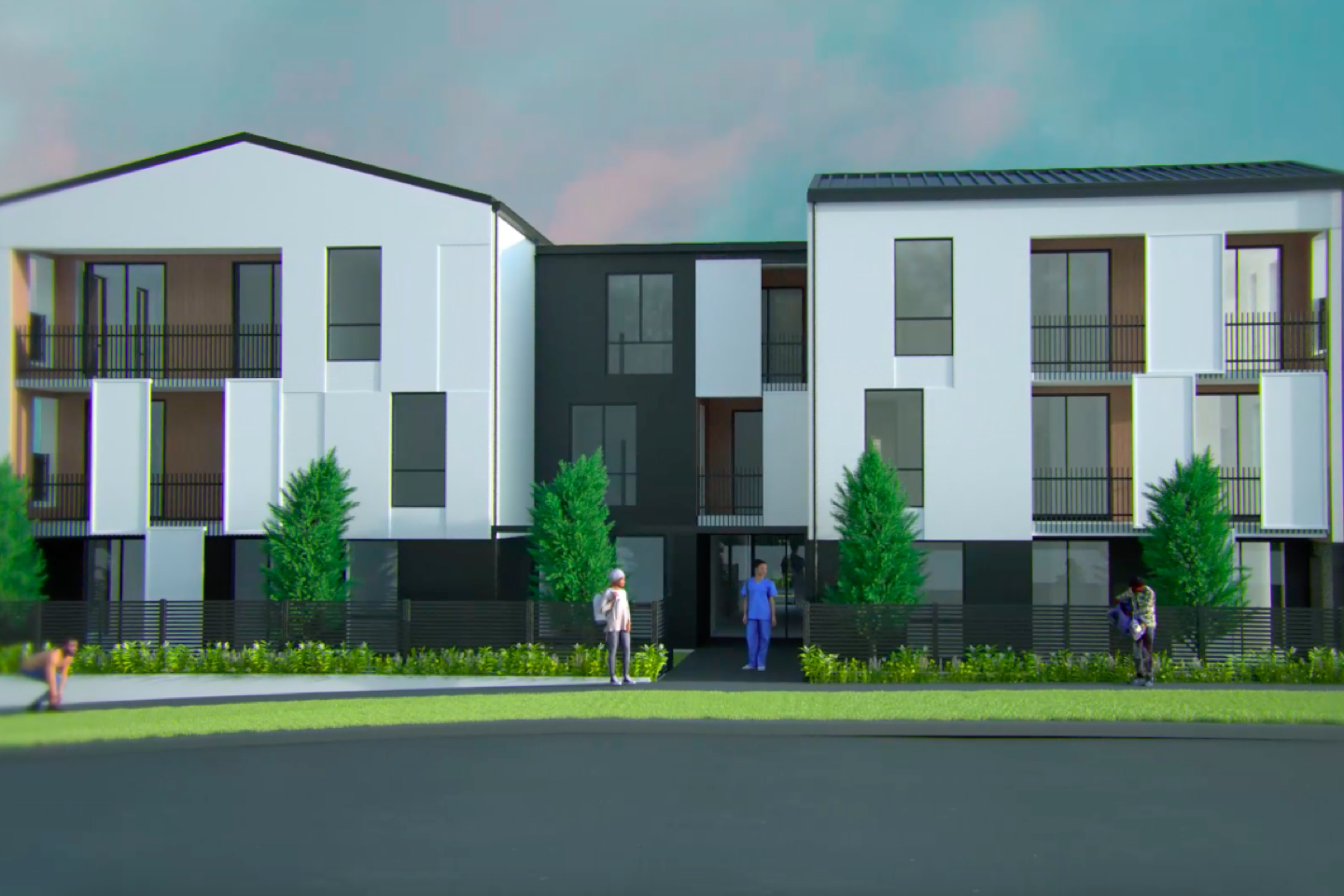 Have you heard what's happening in the West Tāmaki neighbourhood (at the Line Road end of West Tāmaki Road)?

We're building eighteen new high quality apartments here, in partnership with Nuline Homes, reserved for key workers in Tāmaki to rent from us at a more affordable rate. Residents will be offered long-term tenancies, with the flexibility to end it if their situation changes, bringing them more security, stability and predictable housing costs. It's the first of several similar developments in Tāmaki, helping people with a connection to Tāmaki, to stay in Tāmaki.

Paddington Reserve, which runs along the southern edge of the neighbourhood, is being upgraded into a green 'corridor' for local residents (and wildlife). It will connect West Tāmaki to local schools and to the Glen Innes town centre via a planned pedestrian route. A planned cycleway bordering two sides of West Tāmaki will provide a direct route to St Heliers, the Glen Innes town centre, and the coast.

Take a look around the West Tāmaki neighbourhood here.

We're working alongside the Tāmaki community and our partners to bring more homes, parks and playgrounds, infrastructure, transport, education and jobs - so that everyone in Tāmaki can flourish and grow. Over the next month or two, we want to introduce you to the six neighbourhoods of Tāmaki that are closest to completion - Hīnaki, Overlea, West Tāmaki, Derna Tobruk, Line Epping and Dunkirk.

To keep up to date with each of them, sign up for emails.