Meet the Hīnaki Neighbourhood
November 11, 2021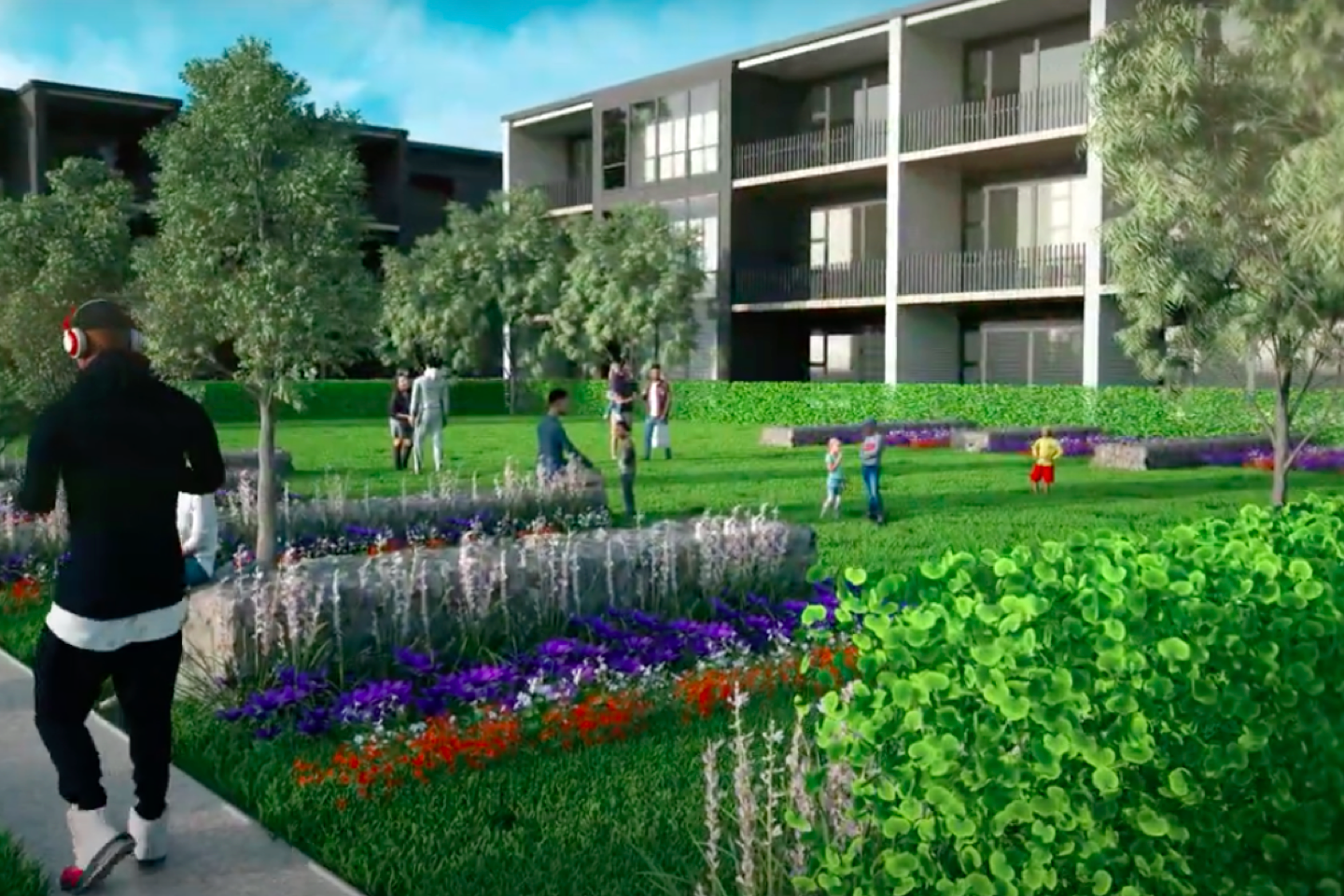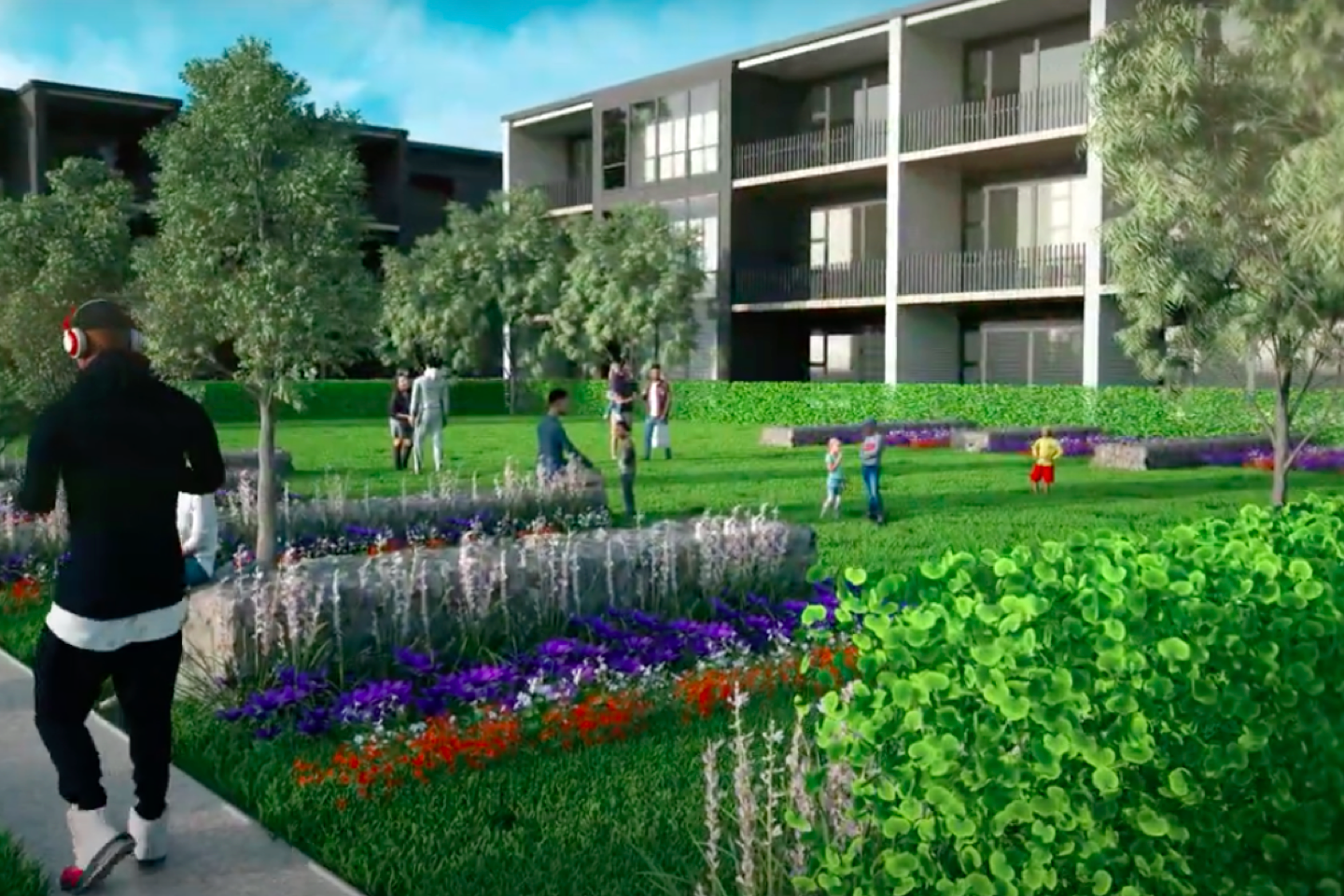 We'd love to introduce you to the Hīnaki neighbourhood on the corner of Pilkington and Tripoli Roads - one of the six Tāmaki neighbourhoods closest to completion. The Hīnaki neighbourhood is set to be a pretty special part of Tāmaki, filled with community gardens, Māori art and design, parks and playgrounds, and over 300 new high-quality homes.

The 300 new homes offer one of the widest ranges of housing choice in Tāmaki to date - there'll be something to suit the needs of everyone. That will lead to greater stability for whānau, who can stay in a neighbourhood they love - and an even stronger, more vibrant community.

Hīnaki is designed to bring neighbours and whānau together through shared community spaces. Homes will centre around community gardens with fruit trees for gatherings, and small pocket parks will allow kids to play safely. Nearby Boundary Reserve is being upgraded to restore the ecology and mauri of the stream that flows through it, providing a green pedestrian route to the coast.

It can be hard to imagine what the area's going to be like when it's finished - that's why we've put together a bit of a tour for you! Take a look around the neighbourhood, and learn more about the different types of homes coming to the area, and construction timelines here.

We're working alongside the Tāmaki community and our partners to bring more homes, parks and playgrounds, infrastructure, transport, education and jobs - so that everyone in Tāmaki can flourish and grow. Over the next month or two, we want to introduce you to the six neighbourhoods of Tāmaki that are closest to completion - Hīnaki, Overlea, West Tāmaki, Derna Tobruk, Line Epping and Dunkirk.

To keep up to date with each of them, sign up for emails.