Māori and Pasifika Students in Tech and Beyond
July 23, 2021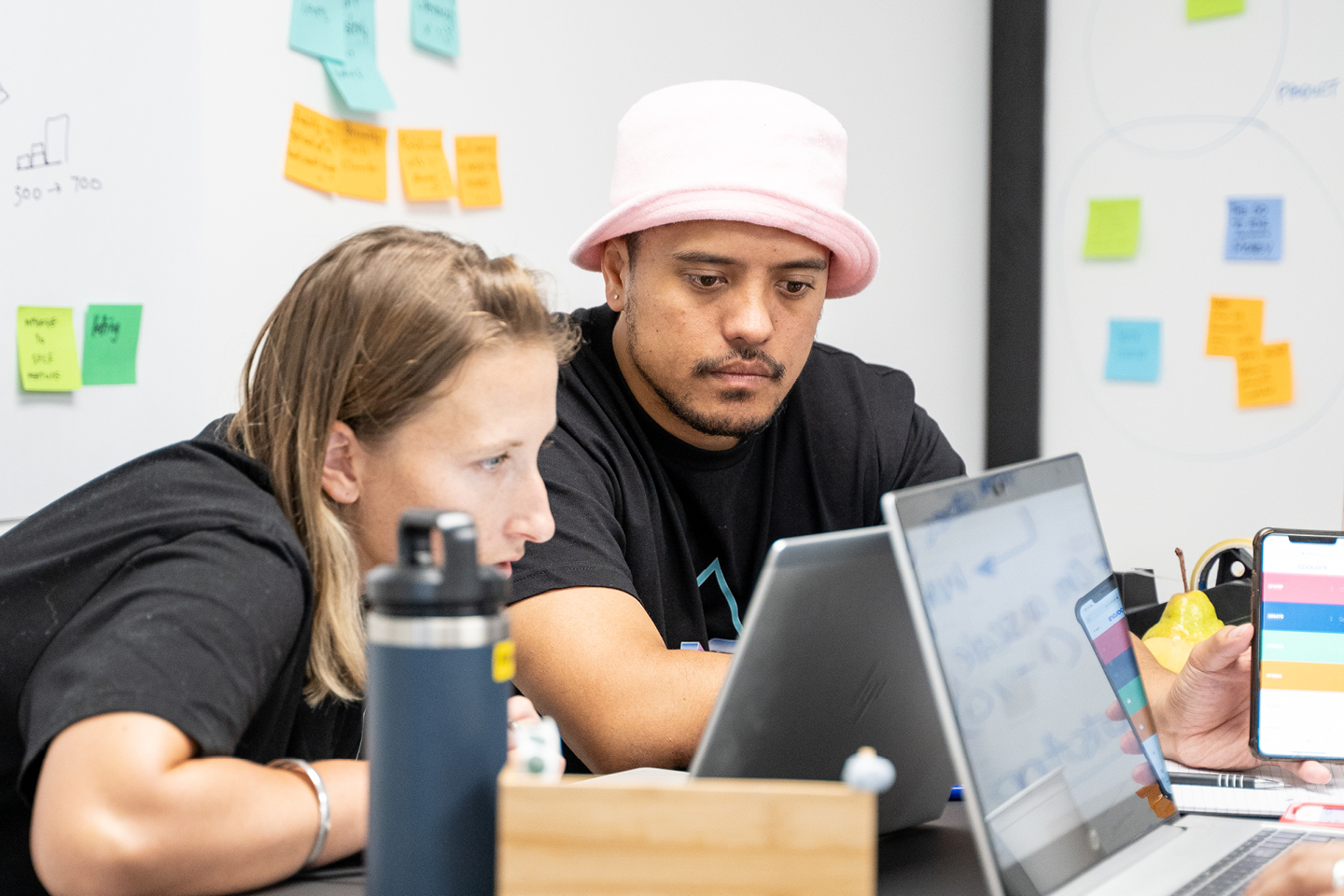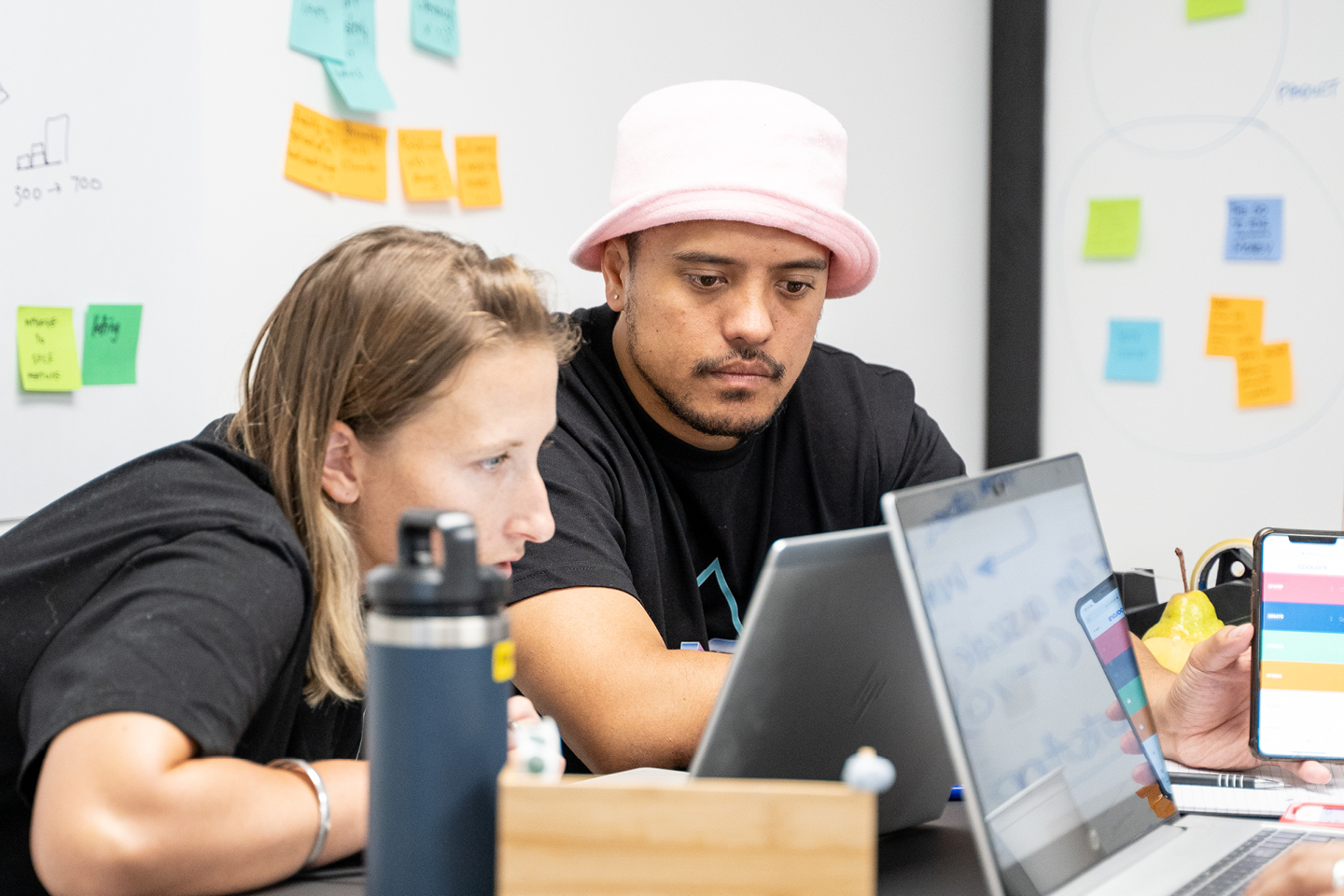 Earlier this year, Hack Tāmaki, Tāmaki's first hackathon, brought businesses and the community together to create innovative digital solutions for a number of challenges posed by local entrepreneurs.

Out of this 48 hour tech marathon an exciting partnership between local IT business Fusion Networks and Tāmaki College emerged. The collaboration highlighted the need to increase Māori and Pasifika representation in the tech industry and beyond.

The mutually beneficial partnership between Fusion Networks and Tāmaki College gives students from low decile areas the chance to gain valuable paid IT internships. For many local whānau this can make all the difference, and set students on a life changing pathway.

But these internships are by no means a one way street. Over four years, 40 high school students have participated in the program with overwhelmingly positive results, including cutting Fusion's traditional HR costs in half.

To find out more about this impactful initiative click on the New Zealand Herald article link to read about Tāmaki local, Leroy Pohatu's, journey from paid internship to full-time employment.