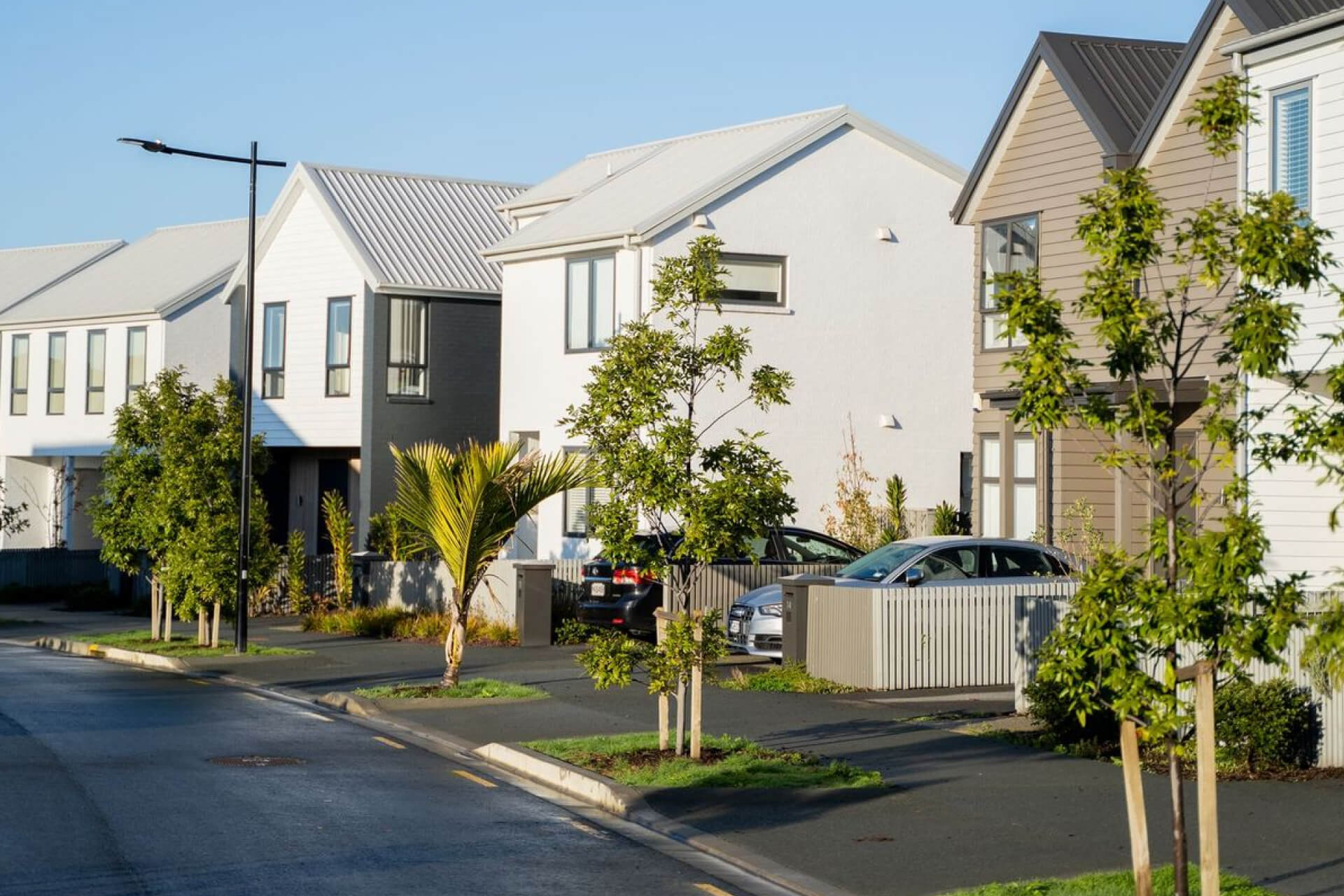 Meet our team of trusted builder and developer partners.
These companies are helping us create cosy, healthy, modern homes in Glen Innes, Point England and Panmure. They are all highly respected in the New Zealand building industry, so you can feel comfortable you'll be buying a well-designed and well-built home.
Classic Builders
Classic Builders is one of the largest residential builders in NZ, building thousands of homes for Kiwis across the country. Proudly NZ owned and operated, our mission is to pioneer the next generation of housing, bringing affordability and excellence to the market. We're honoured to be working alongside Tāmaki Regeneration Company on the regeneration of Tāmaki, opening the doors to home ownership for thousands of young Kiwis.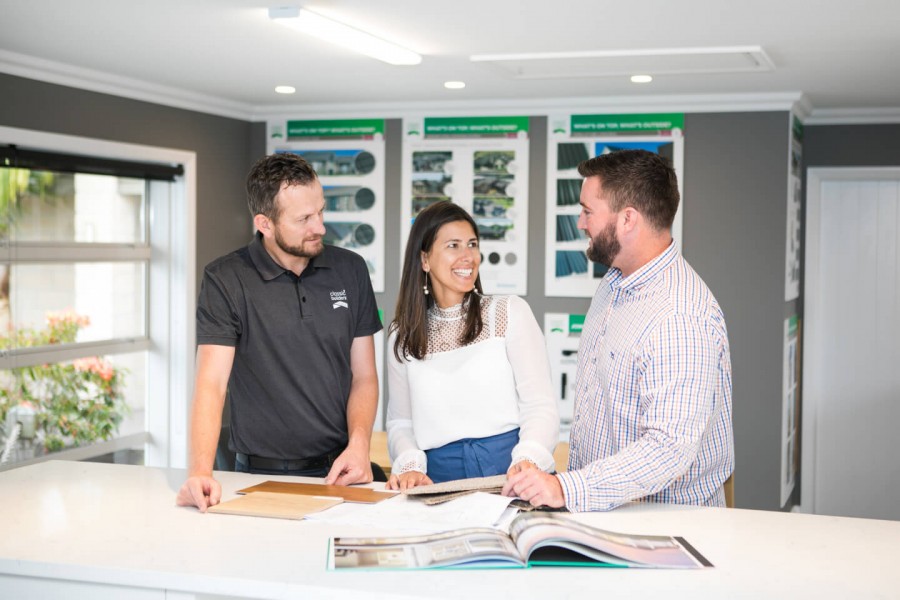 Fletcher Living
Fletcher Living has been building homes for over 110 years. We've learnt how Kiwis love to live and we apply that experience in the design and construction of our homes. Fletcher Living will build around 100 brand new, easy-care, 2-5 bedroom homes in Panmure. These homes will suit a range of households - from young couples purchasing their first home to larger families who need lots of space. There are also great options for those looking to downsize with a range of low maintenance, modern homes to choose from.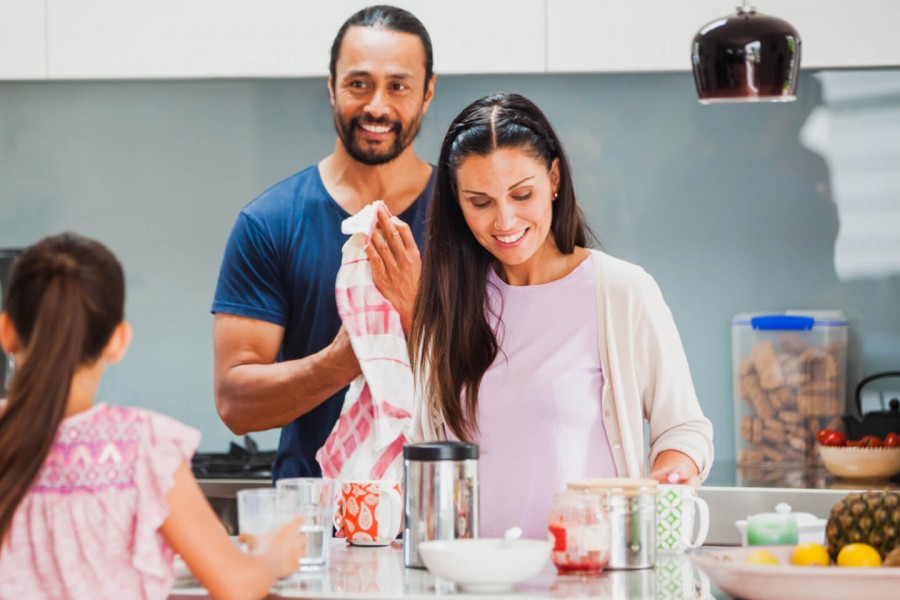 Housing Foundation
Housing Foundation works with households to prepare them to own their first home, to purchase and ultimately take possession and to maintain their financial goals. Given the demand for new homes in the Tāmaki area, Housing Foundation has completed a total of 70 homes in Glen Innes and is building 15 new homes in another part of Tāmaki. You may be able to apply for one of these homes in the near future if you have a strong connection to the Tāmaki area. Housing Foundation was formed nearly 20 years ago and is a not-for-profit, charitable trust that assists lower income renting households to become homeowners. Housing Foundation has successfully helped hundreds of households into affordable home ownership through shared ownership and rent to own programmes, and by building, managing or funding the construction of more than 800 new affordable homes.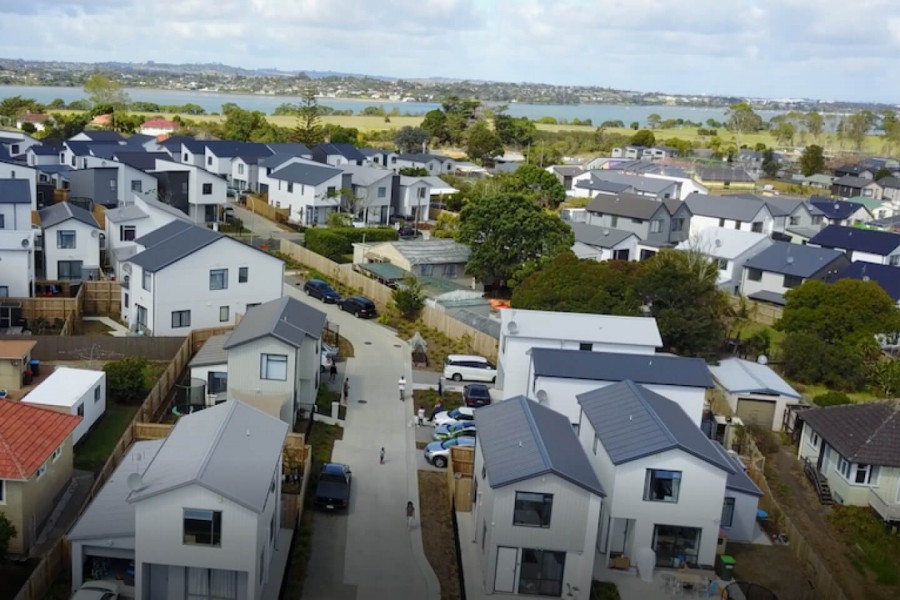 Mike Greer Homes
Mike Greer Homes has been building award-winning homes for over 25 years and we have made it our life's work to create homes that are designed and built with purpose and passion. We make every effort to exceed customer expectations and to create homes that stand the test of time in terms of both design and construction. As registered members of the Master Builders Federation of New Zealand, we offer all new home buyers a 10 Year Master Build Guarantee as part of the package.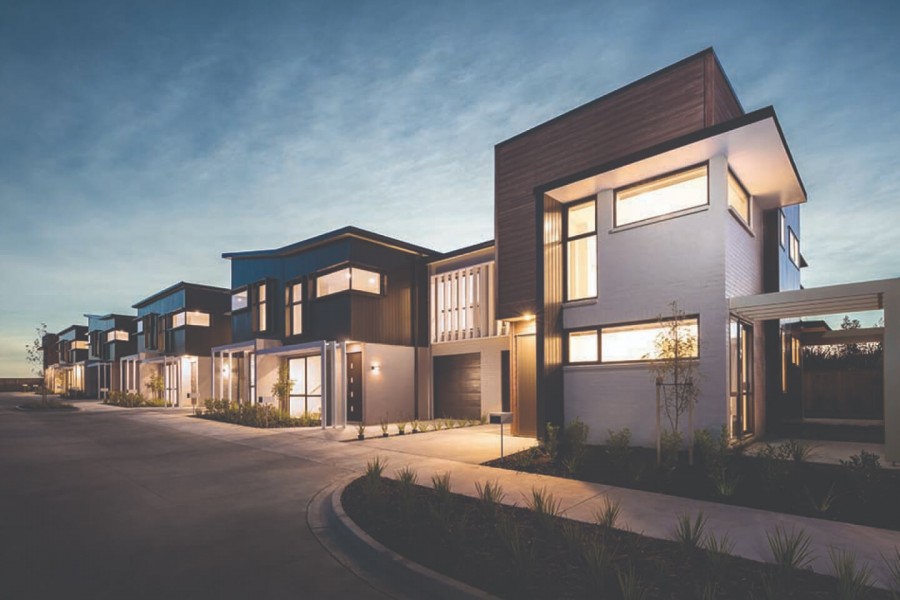 Rawa
RAWA has developed and delivered Fenchurch Park – a 114-house, mixed tenure residential development located in the heart of Glen Innes. Comprising a broad mix of housing typologies – from one-bedroom units- and two-bed townhouses, through to three-bed terraces and stand-alone, right up to four- and five-bedroom, stand-alone houses – this widely praised neighbourhood has attracted a diverse community of new homeowners from all over the Auckland region.