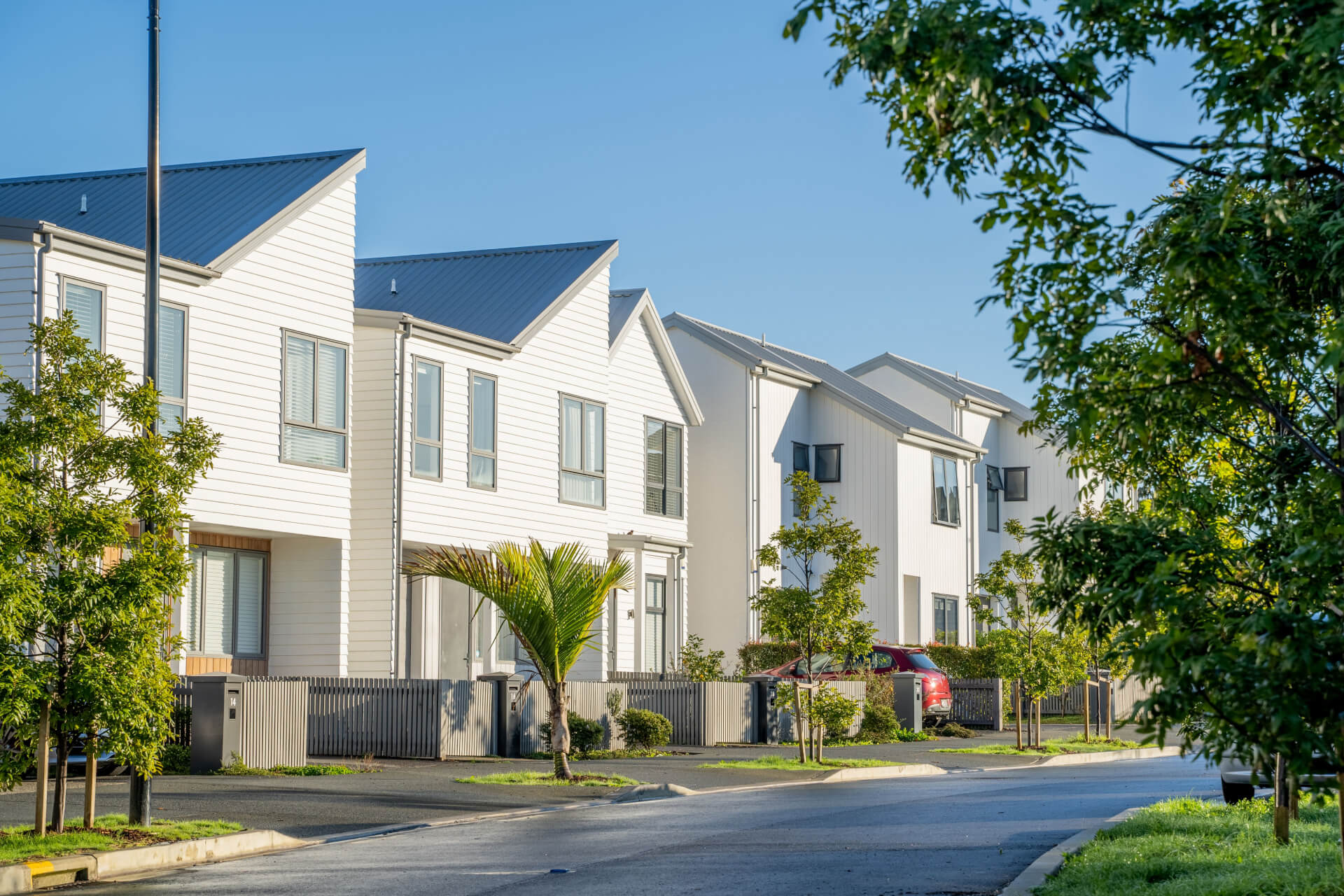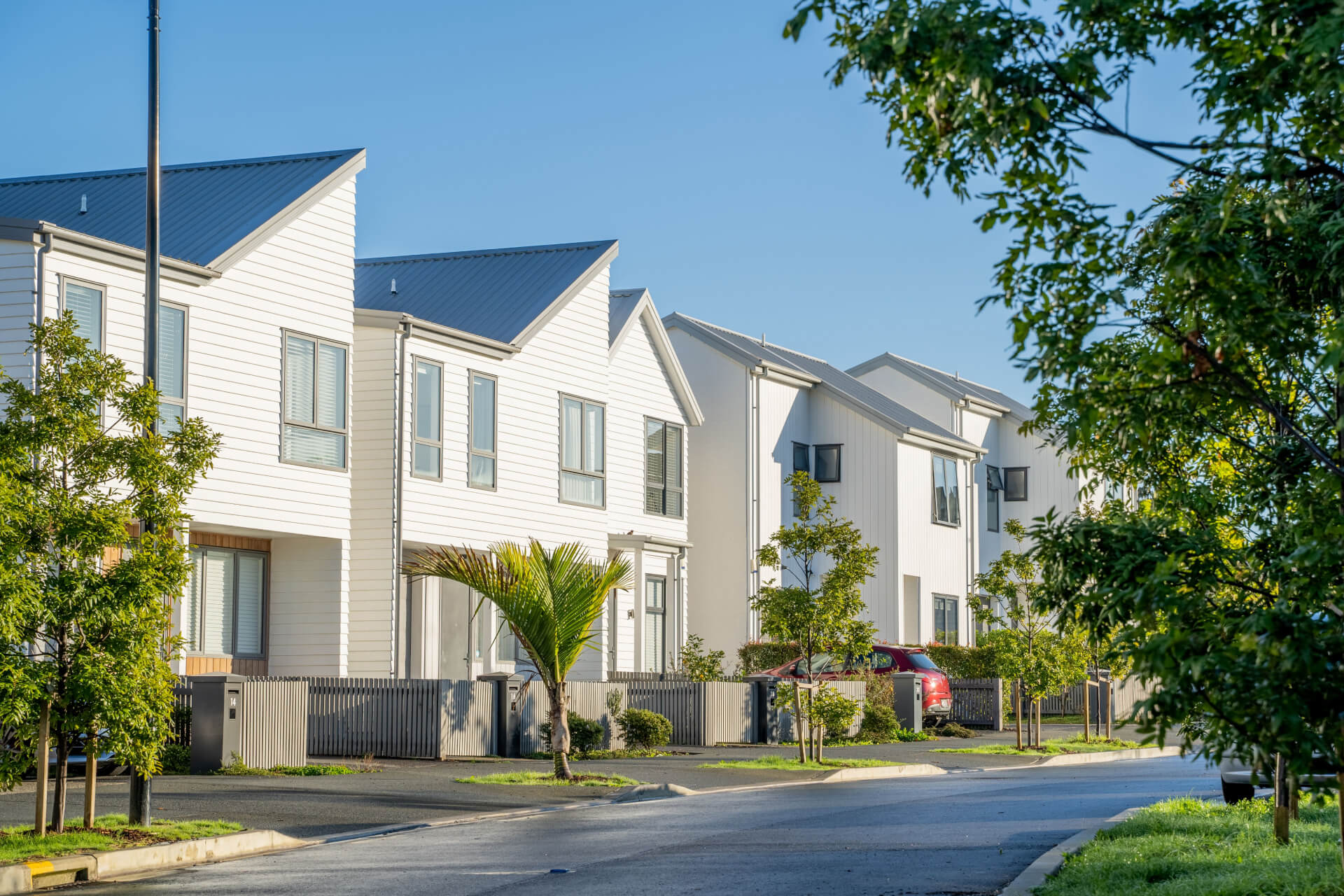 We're building all sorts of homes to give locals and new families moving into Tāmaki plenty of choice.
From one-bedroom apartments to large family homes with five bedrooms, there will be homes for whānau of all shapes and sizes. A third of the new homes we are building are state homes and the other two thirds will be available for sale. Around half of the homes sold will be priced more affordably. Around 1,500 of these are being built especially for whānau with a connection to Tāmaki, and sold through OWN IT by Tāmaki Affordable Homes.
The Aviary Apartments
Just a short stroll from the waterfront and coastal walkway, each of the eighteen apartments in this boutique three-storey complex will enjoy northerly views across Panmure's green, leafy Boundary Reserve.
The Tāmaki Regeneration Company, in partnership with Fletcher Living, is seeking registrations of interest for six brand-new, one-bedroom homes. Each of these apartments has been capped at an affordable price of $650,000, well under the current market value. Priority will be given to first homebuyers with a connection to Tāmaki.
Learn more