BUY AN APARTMENT IN TĀMAKI BELOW MARKET VALUE
Invest in your future, get ready to buy your first home now!
You can buy a brand new apartment right here, in Tāmaki. This is a special call out to Tāmaki locals (or anyone with a connection to the area) keen to jump on the property ladder and buy a below market value apartment in the Derna Tobruk neighbourhood.

The Tāmaki Regeneration Company, in partnership with Fletcher Living, is seeking registrations of interest for six brand-new, one-bedroom homes in The Aviary Apartments, Panmure. Each of these apartments has been capped at an affordable price of $650,000, well under the current market value. Priority will be given to first homebuyers with a connection to Tāmaki. Check to see if you're eligible here.

We're especially keen to receive registrations of interest from first homebuyers from Māori and Pasifika communities. You won't be locked into anything by registering your interest. Read our helpful guide for first homebuyers to learn about the process and what to do next.


REGISTRATIONS OF INTEREST ARE NOW CLOSED.

Our team has checked registrations of interest and sent application forms to all eligible applicants to complete. If you would like to hear about future homes for sale in Tāmaki, including affordable homes, sign up below for updates.
Introducing The Aviary Apartments, 5 Tobruk Road
Just a short stroll from the water, each of the eighteen apartments in this boutique three-storey complex enjoy northerly views across Panmure's green, leafy Boundary Reserve. Six brand new one-bedroom, light filled apartments are available to buy now - built by our trusted partner Fletcher Living. Check out the floor plans for the building complex here.
ABOUT THE DERNA TOBRUK NEIGHBOURHOOD
A much-loved part of Tāmaki, the Derna Tobruk neighbourhood is now being readied for future generations. As part of the Tāmaki regeneration programme, Derna Tobruk's streets and underground infrastructure are being upgraded, and its green spaces are being restored and renovated. Wrapped by three nature reserves, this peaceful pocket of Panmure runs along the edge of the Tāmaki River with walking paths, cycleways, bus routes and train stations all close by.

Over one hundred beautiful, high-quality homes will be built here by mid-2022, including homes for sale on the open market, affordable homes reserved for those with a connection to Tāmaki, and state homes. Half of the houses are already completed and a connected, thriving community is taking shape.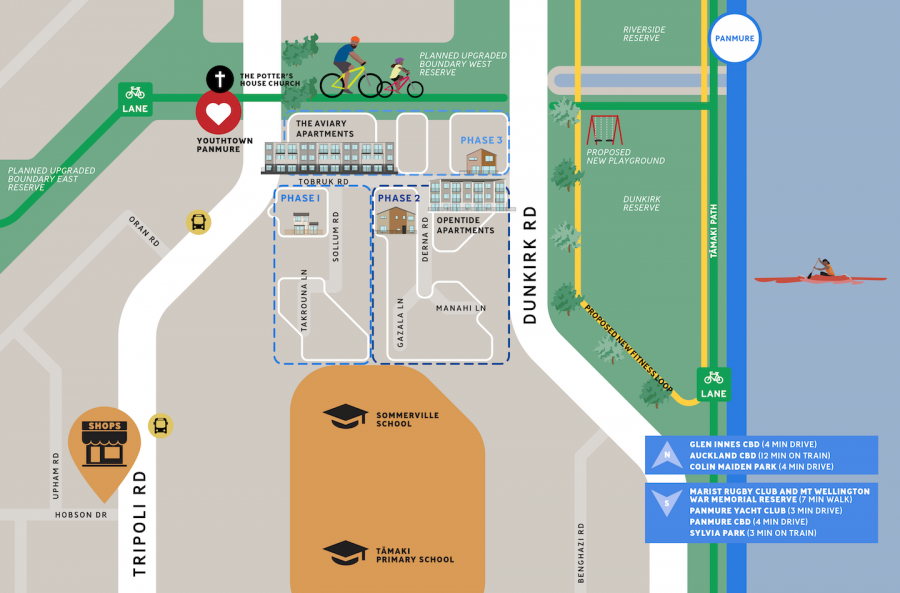 Check that you meet the eligibility criteria
| ELIGIBILITY CHECKLIST | YES |
| --- | --- |
| I am a first-time homebuyer and do not own any estate in land in New Zealand or overseas. | ✓ |
| I am a New Zealand citizen or a permanent resident. | ✓ |
| I intend to own and occupy the new dwelling for a minimum of three years or more. | ✓ |
| I am purchasing the property in my own right, not as a trustee. | ✓ |
| I have a single income no greater than $130K or a combined income no greater than $180K. | ✓ |
| I live, work or have whakapapa connections to the Tāmaki area of Glen Innes, Panmure or Point England. This could also mean connections to Tāmaki through my marae, school or church. Or, I used to live in Tāmaki and would like to return. | ✓ |
A helpful guide for first homebuyers.
Taking the first step, especially when you're young and starting out, is more achievable than you might think. Read through the steps below to find out how it all works.
Step 1.
Check that you're eligible
Make sure that you're eligible for a below market value apartment by ticking off the six eligibility criteria.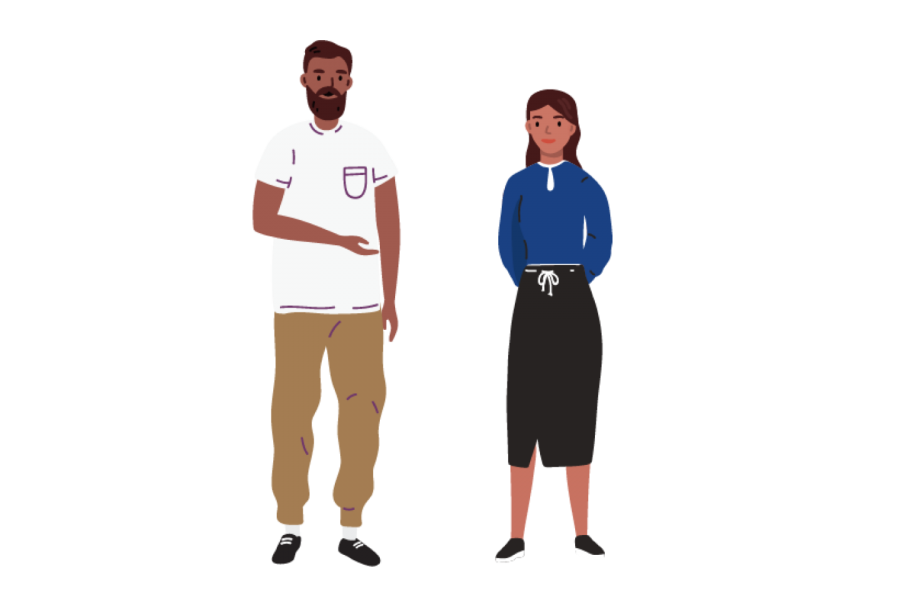 Step 2.
Explore the financial support options available to first homebuyers and get pre-approval from your bank
There are several financial support programmes available to help young homebuyers get a deposit together for their first home. Take a look at the Home Ownership page on the Kāinga Ora website - it's an easy way to see all of the financial support programmes on offer. Once you're sure that you're mortgage ready, make time to talk to your bank about getting pre-approval for a home loan.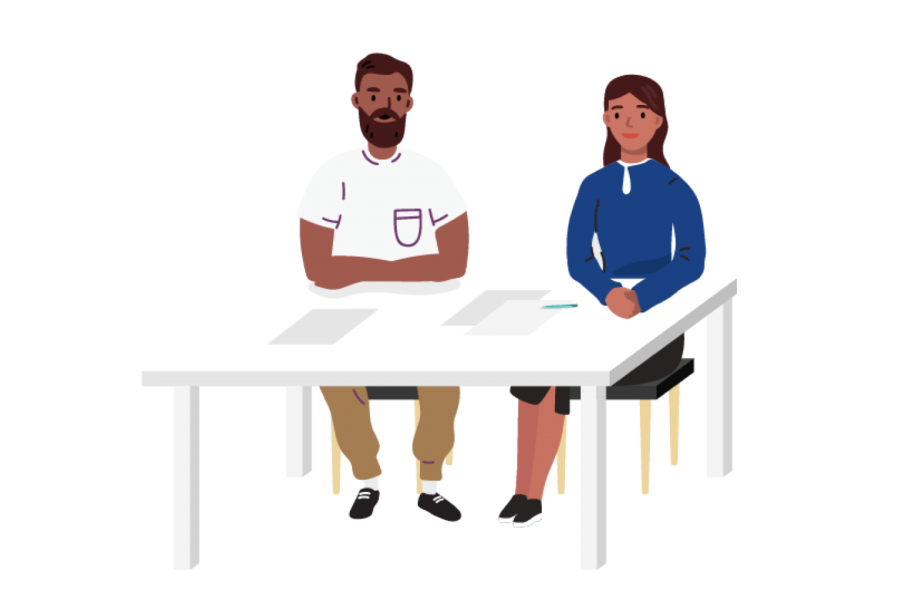 Step 3.
Register your interest
Register with us through our online form before Jan 31st, 2022. This will help us to understand a bit more about you and your situation. You won't be locked into anything by registering your interest and you'll still have plenty of time to get your finances together before registrations close.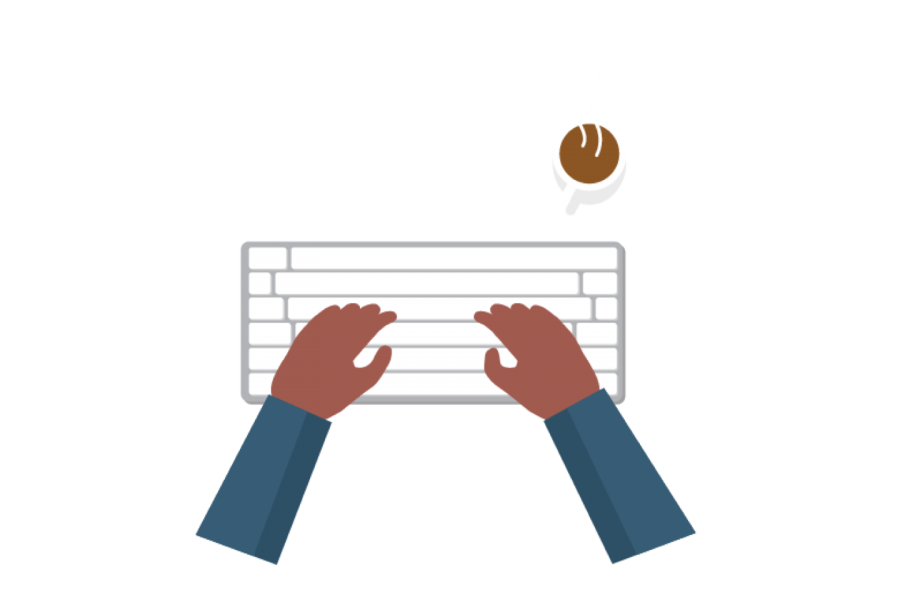 Step 4.
Submit a formal application
Once you've registered with us and we've checked that you're eligible, we'll send you an application form to complete. This form will ask you to sign a statutory declaration confirming that you meet all the eligibility criteria and that all the information contained within your application is true, current and correct. At this point we will also send you more details about what to do next.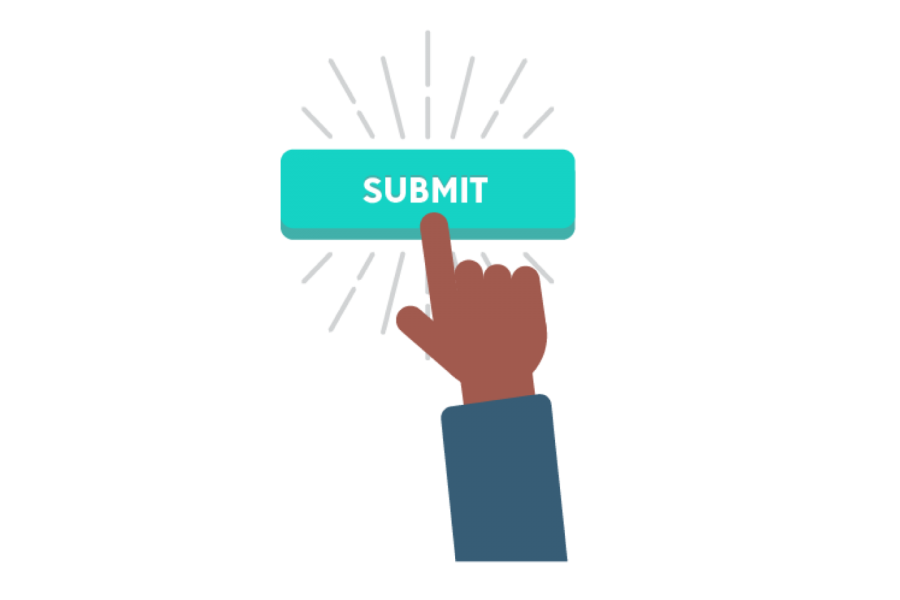 Step 5.
Wait for the Ballot Submission results
There are six below market value apartments available. If there are more applicants than apartments, a random ballot draw will be carried out in late March 2022. Ballot winners will be contacted immediately to sign a Sale and Purchase Agreement and pay a $5,000 deposit within two working days of the Sale and Purchase Agreement going unconditional. The purchase price for the apartment will be $650,000.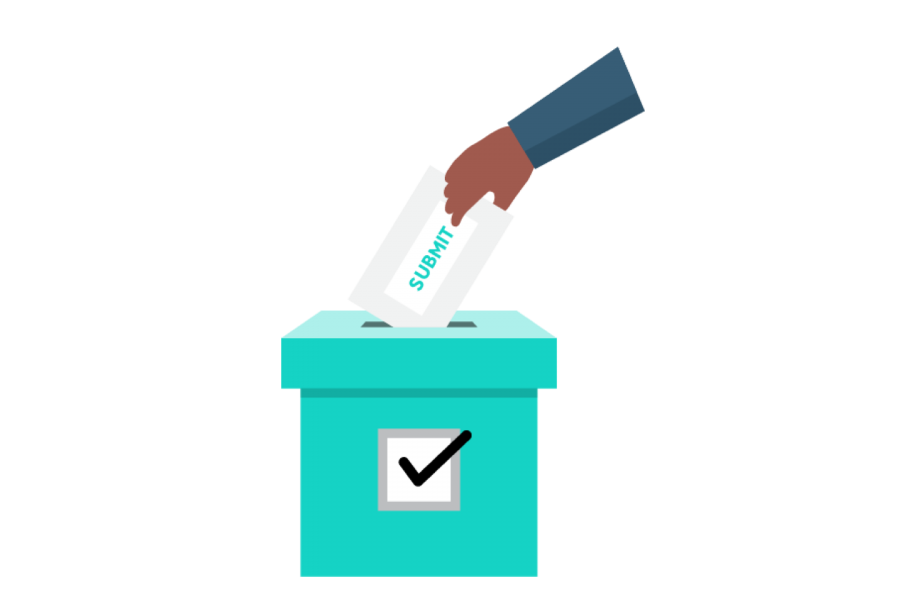 GET IN TOUCH
If you have questions about the eligibility criteria or the application process please contact the Tāmaki Affordable Homes team at marketaffordable@tamakiregeneration.co.nz.

For information about the apartments for sale contact Fletchers Living Apartments Lead Consultant Alexandra – AForrester@frl.co.nz.