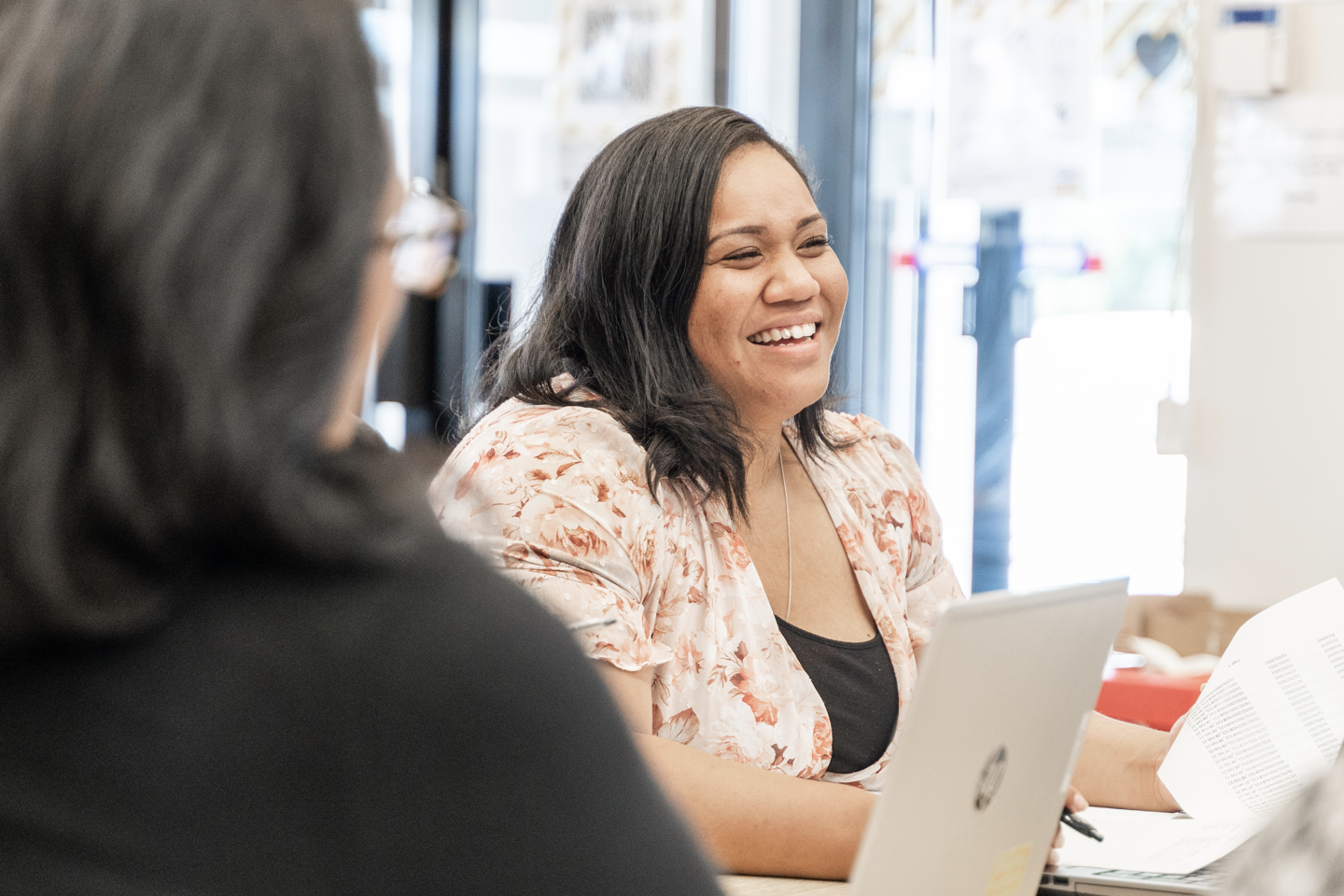 TRULY FLEXIBLE WORKING ARRANGEMENTS
Many of our staff choose to work up to two days a week from home, start/finish early to avoid traffic, or pop out to get their kids from school. We also love to get together and there's plenty of buzz in the office.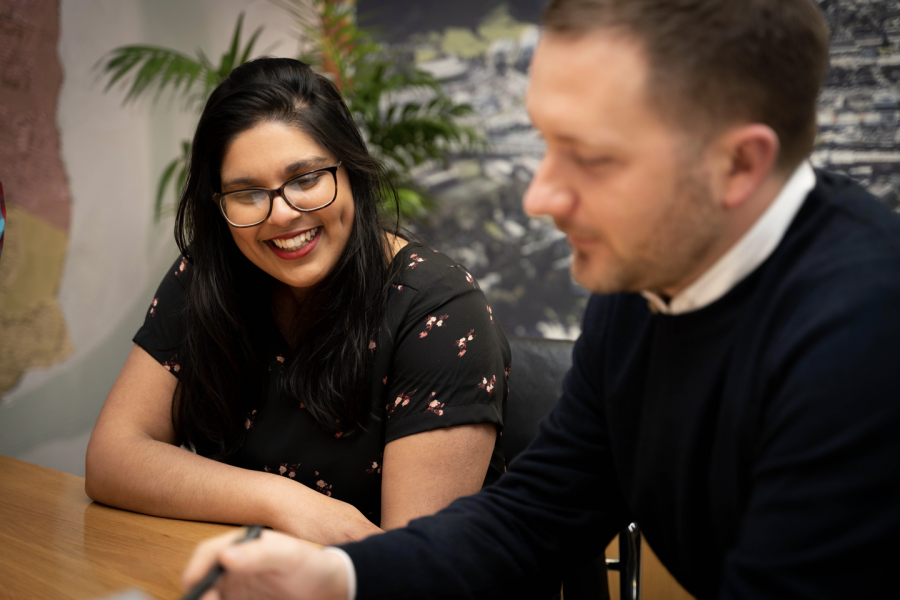 ENHANCED LEAVE PROVISIONS
We offer five weeks' annual leave and sick leave when it's needed. We also offer additional parental leave benefits including government parental leave top up to 100% salary for 13 weeks for 'primary carers' and 20 days 'non primary carer' parental leave.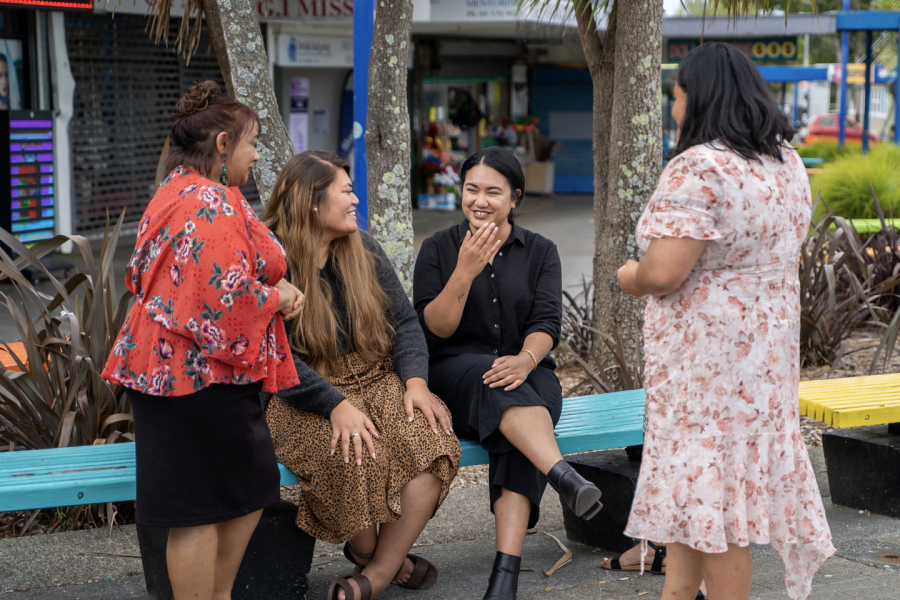 DIVERSITY AND INCLUSION
We celebrate diversity, individuality and being free to be yourself at work. Ours is an inclusive workplace where authenticity and integrity are valued.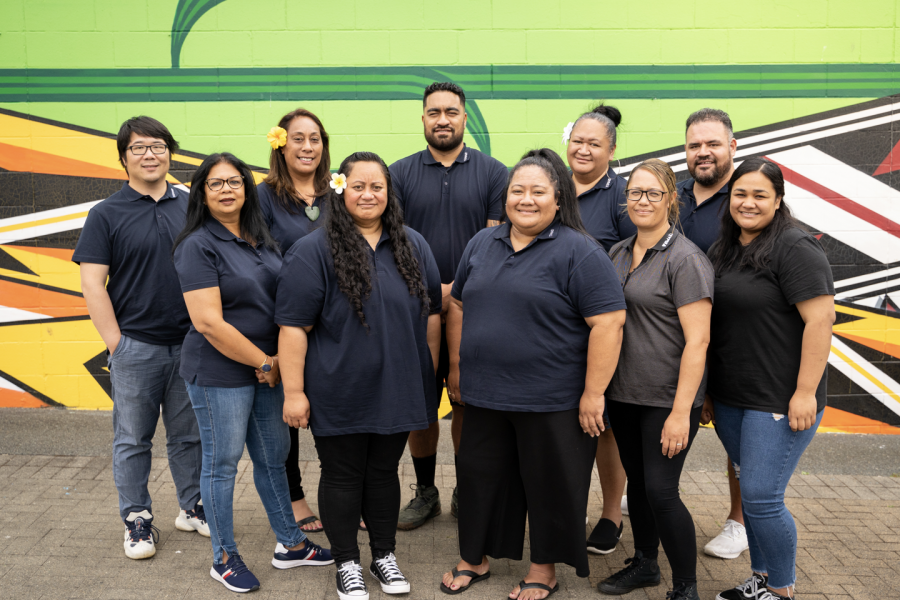 TEAM WELLBEING
We encourage our team to take care of their taha tinana (physical health), taha wairua (spiritual health), taha whānau (family health), and taha hinengaro (mental health). We offer a range of wellbeing initiatives including an annual $300 wellness benefit, a free Employee Assistance Programme for you and your immediate family, weekly fruit baskets, annual flu vaccines and language week celebrations. Plus you can even bring your dog to work.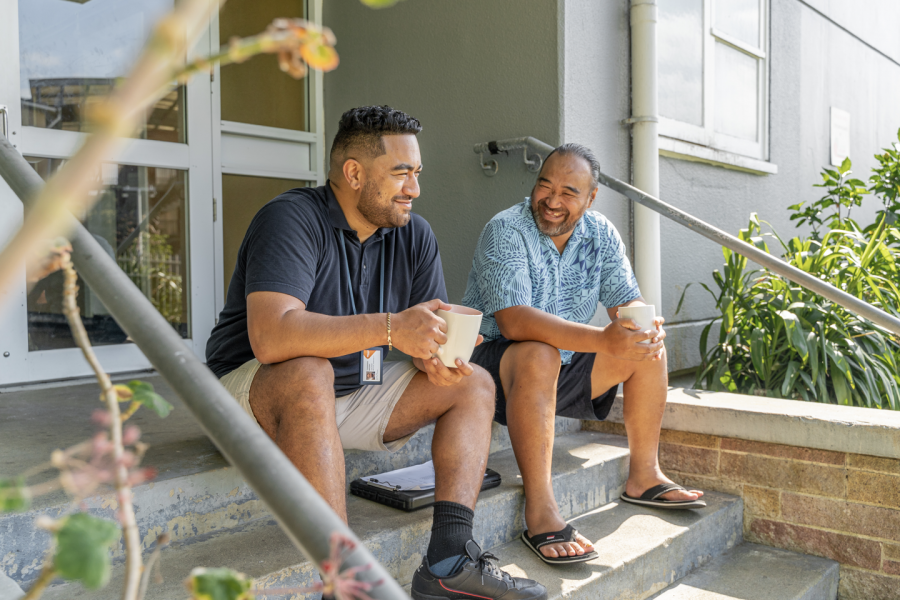 CAREER DEVELOPMENT AND CULTURAL LEADERSHIP PROGRAMMES
We offer a range of company-wide development opportunities such as the TMP leadership programme, and our Māori and Pasifika cultural leadership programme. Individual career development opportunities are also encouraged and supported.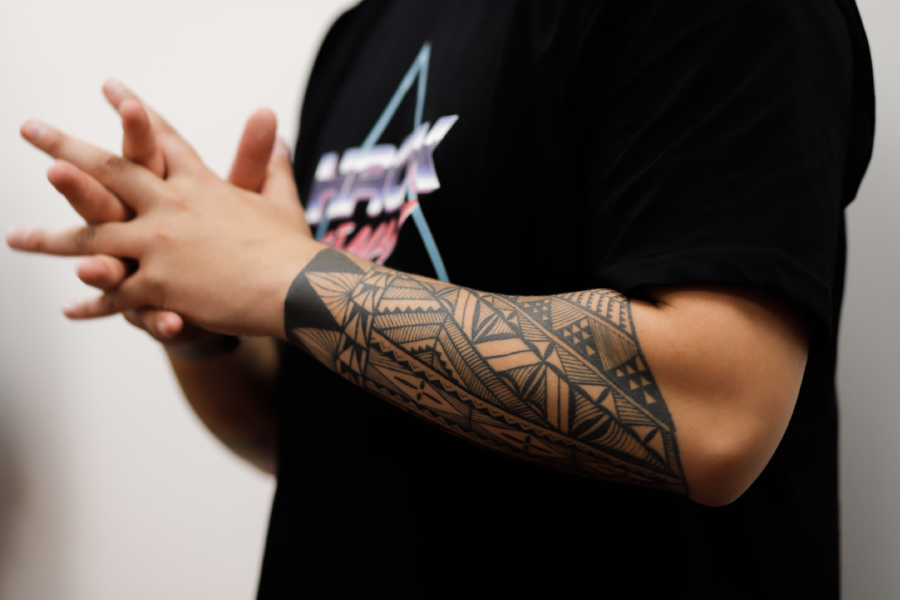 COMPETITIVE REMUNERATION
We look to attract the best candidates for our workplace environment. We are guided by an independent salary research company, which sets our market salary ranges. This ensures our staff are not only high performing, but rewarded and valued for their experience, skills, and lived experience in the community.