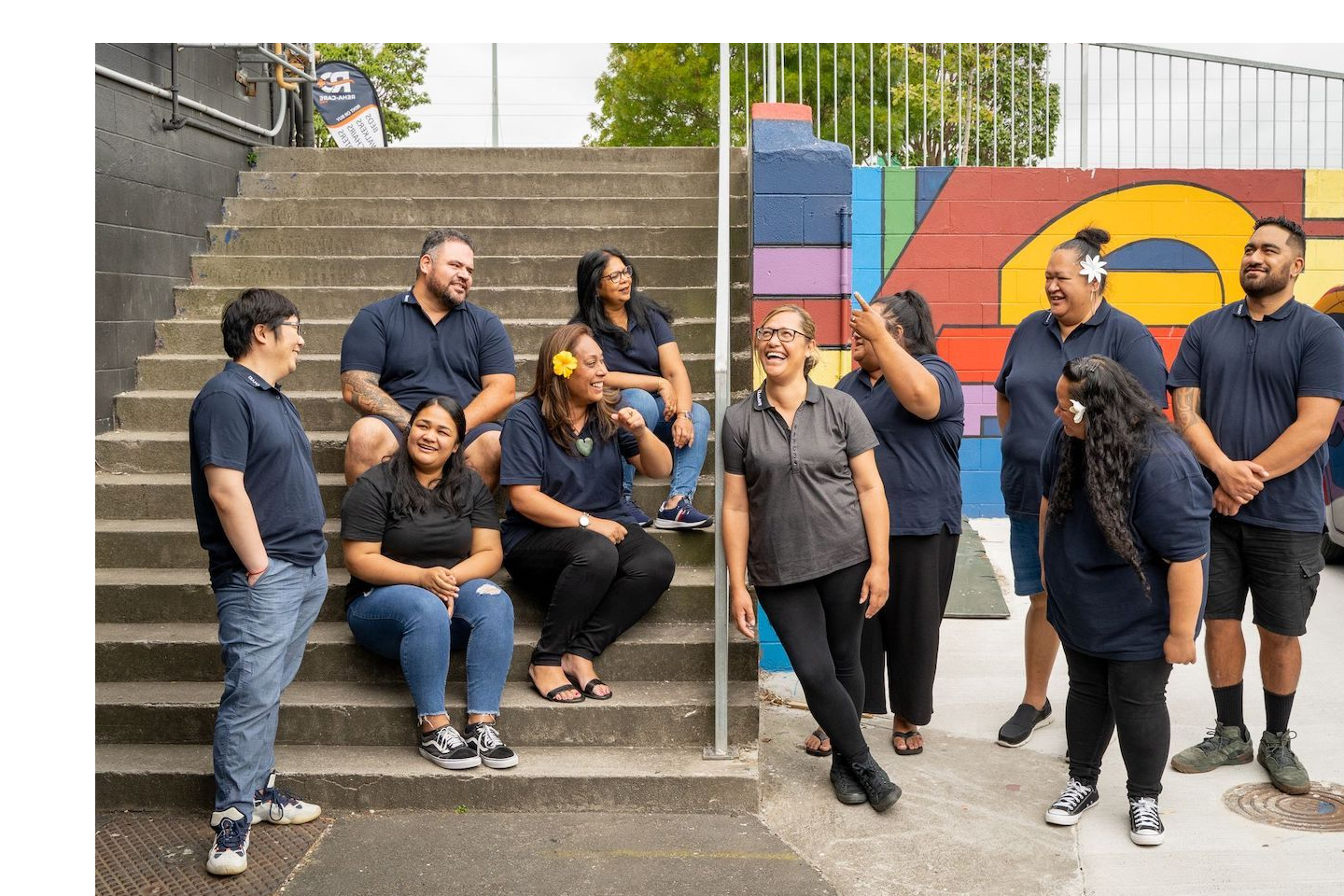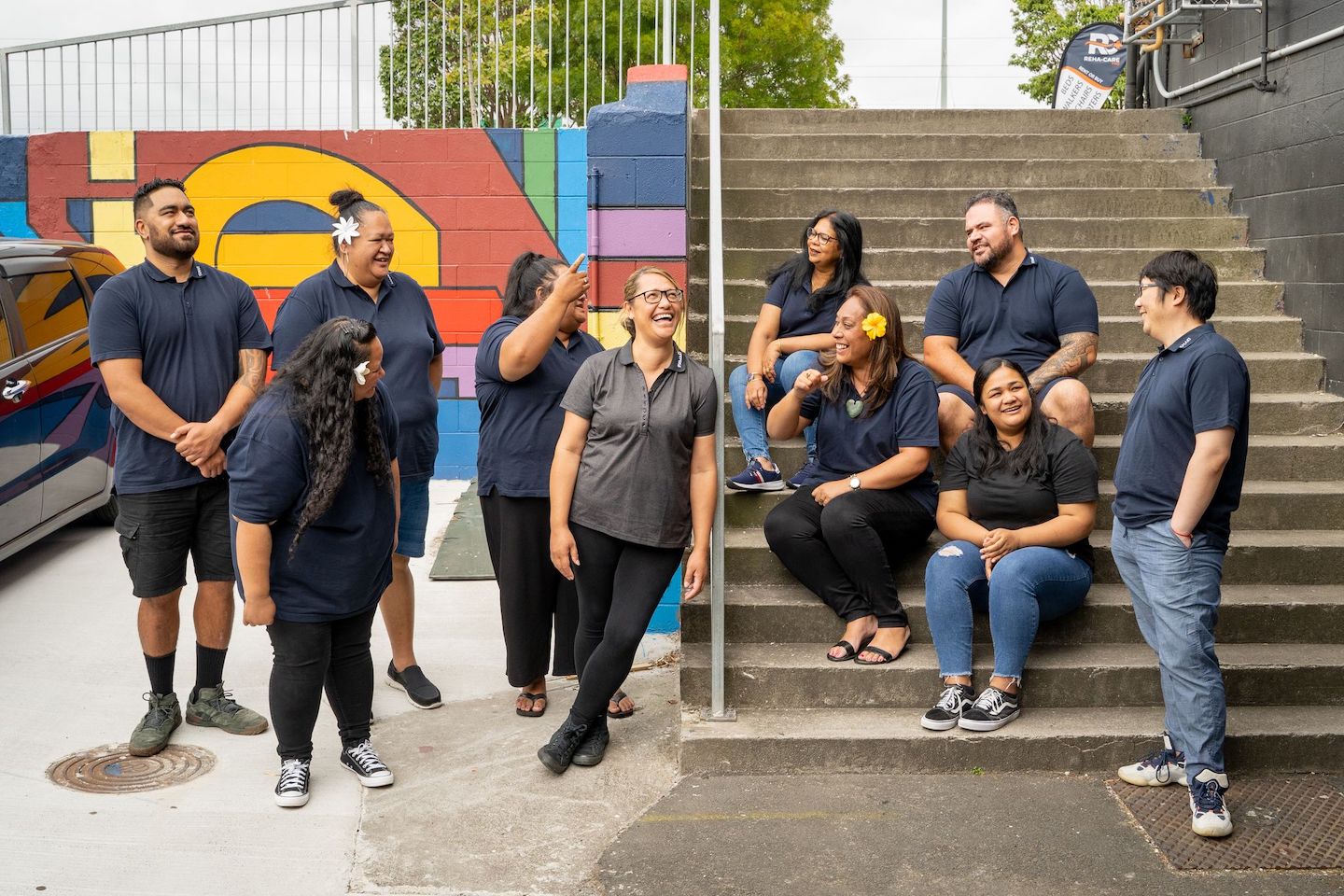 Join Us
"Ehara taku toa i te toa takitahi, engari he toa takitini"
"My successes are not mine alone, they are ours"
Join us at TRC and be part of something incredible, working with, and for, the people of Tāmaki to shape the future of our community together.
The Tāmaki regeneration project embraces the manaakitanga, energy and spirit of Tāmaki, building on the area's rich history. We have a master plan for Tāmaki that will upgrade streets, parks and town centres, increase transport options, support schools, provide job opportunities and build 10,500 new homes.
To ensure the impact of the regeneration will span generations, we focus on mahi to support the wellbeing of tangata whenua and tangata tiriti, and improve equity outcomes for Māori and Pasifika whānau in Tāmaki. Our goal is to enable the people of Tāmaki to reach their aspirations.
Our team all share this vision, and our people say that this is one of the best things about working here. We are adaptable, embrace change and are not afraid to try new things.
We're proud to work alongside our local communities, and take time to learn, understand and collaborate. Meeting people, sitting down and having a cup of tea with them is important to us - and one of our most productive activities!
Our culturally diverse team is savvy and smart. With vast expertise, and valuable lived experience in the community, we are a team of solution finders and doers. To continue to evolve and deliver the Tāmaki vision, we need great people who will bring their skills and ideas, but most of all, their passion to this meaningful kaupapa.
If you need more reasons to work with us, our great benefits include…
Neighbourhood Liaison Advisor
As a Neighbourhood Liaison Advisor, you will work with impacted whānau to support them in the transition from their existing state house into new and improved housing, working to enable opportunities and understand any issues they may be facing.
View Job
Tenancy Manager
As a Tenancy Manager you will ensure the voice of your tenants are heard and they feel supported with holistic tenancy management services. Proactively engaging with all current and prospective tenants to ensure they receive responsive, appropriate, respectful and quality customer service.
View Job
Executive Assistant to the CEO
As EA, you will provide executive support to the CEO by effortlessly taking ownership of diary management, schedules, emails, and managing appointment co-ordination, as well as effective and proactive support to the Board, and the senior leadership team.
View Job