Tāmaki Housing
COVID LEVEL 4 UPDATE
Our Panmure and Glen Innes offices are closed while Auckland is in Alert Level 4. Level 4 is currently expected to be in place until Wednesday 15th September, however this may change.
Our Tāmaki Housing call centre is open 24/7 0800 521 555 or email us.
Kia haumaru te noho.
For more information Covid Level 4 Update
Level 4 - Staying at home — what it means
We need your support to protect New Zealand and eliminate COVID-19.
Everyone must now stay home.
From 11:59pm on Tuesday 17 August you can only leave home to shop for groceries, access necessary healthcare, get a COVID-19 test, exercise in your local area, or go to work if you are working in an Alert Level 4 service and cannot work from home.
Only make physical contact with those in your household bubble.
Do not worry, during this time you will be able to access all the essentials you need, including medicine and food.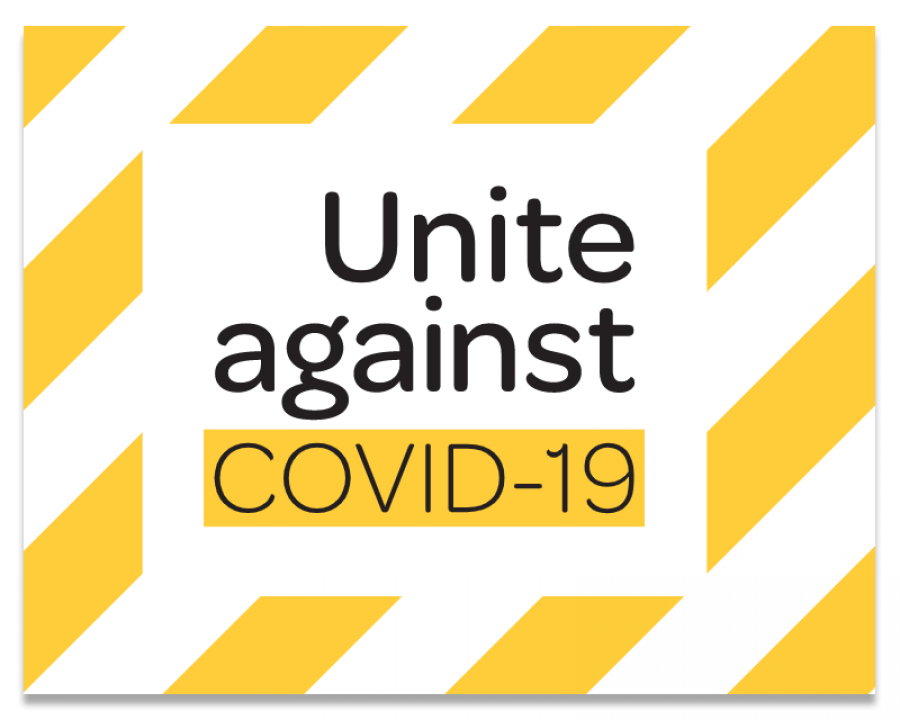 Our goal is for you to feel right at home.
We're here to help you in whatever way we can. We have people in our team who speak your language - whether that's Samoan, English, Tongan, Te Reo, Mandarin, Niuean, Cook Islands Māori, or Burmese. You can call us or come in to see us at our offices at 244 Apirana Avenue, Glen Innes or 149 Queens Road, Panmure.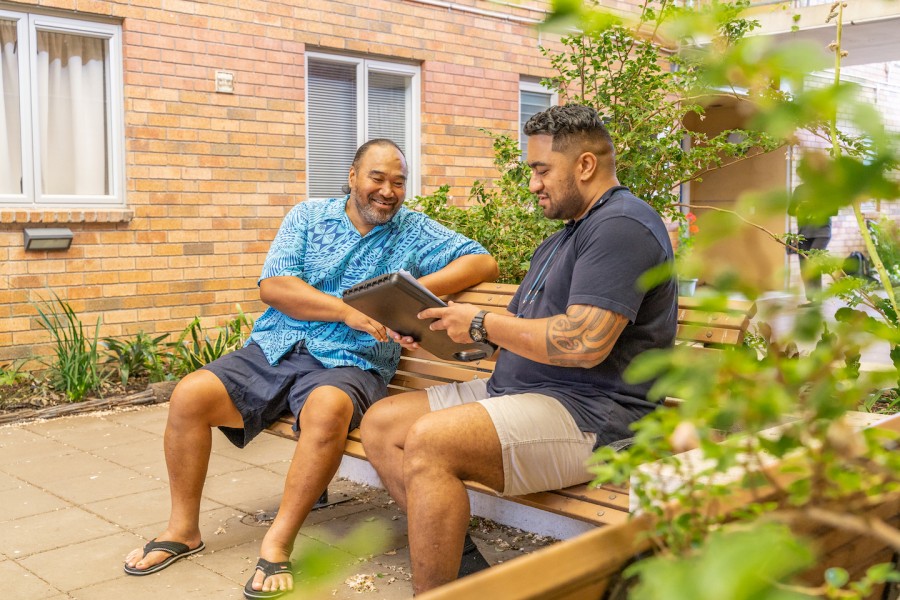 Tell us about something that needs fixing at your home
Please let us know right away if anything in your home is broken or needs to be fixed. Call us on 0800 521 555 or for repairs that aren't urgent you can use our repair request form below.
get something fixed
Who can get a state home in Tāmaki?
Find out if you are eligible for a state home in Tāmaki, and find out how to apply to live in one.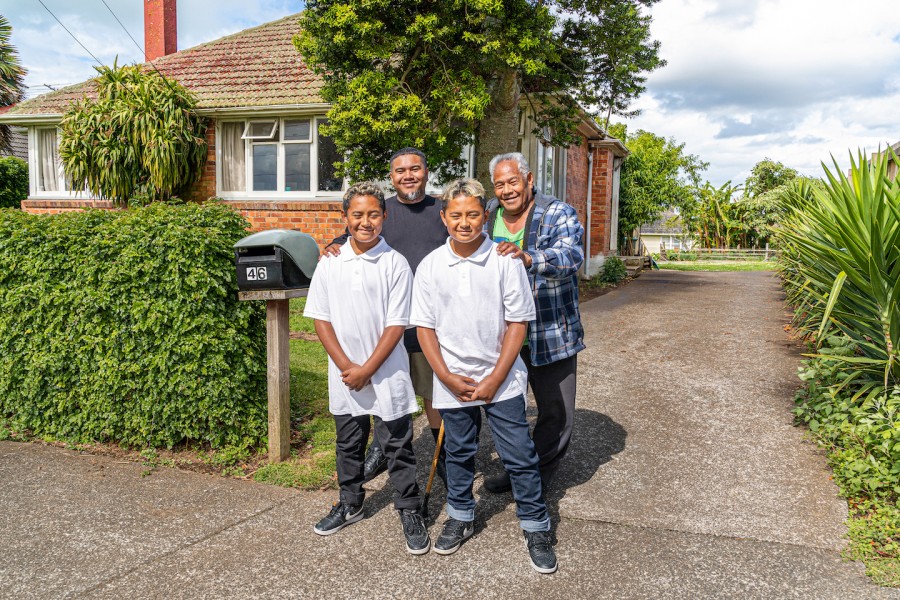 Use the form below to send us a message. Alternatively, come into one of your local offices for a face to face chat. We value your feedback and handle all enquiries and complaints confidentially.
Enquiry - anything that you would like to have further information about
Complaint – anything you are not happy about, e.g. developments, your neighbours, noise, rubbish etc. If you wish to make a formal complaint against TRC (Tāmaki Regeneration Company), TRL (Tāmaki Regeneration Ltd) or THA (Tāmaki Housing Association