Tāmaki Housing
Tāmaki Housing's Glen Innes office will reopen from Monday December 6, under the new traffic light system.
The office will be open by appointment only, from 9am to 2pm, Monday to Friday. Please phone us on 0800 521 555 to make an appointment.
All visitors will need to wear a mask when coming into the office. Please use the intercom outside the office to let us know you've arrived for an appointment.
The Panmure office will remain closed at this stage.
Our goal is for you to feel right at home.
We're here to help you in whatever way we can. We have people in our team who speak your language - whether that's Samoan, English, Tongan, Te Reo, Mandarin, Niuean, Cook Islands Māori, or Burmese. You can call us or come in to see us at our offices at 244 Apirana Avenue, Glen Innes or 149 Queens Road, Panmure.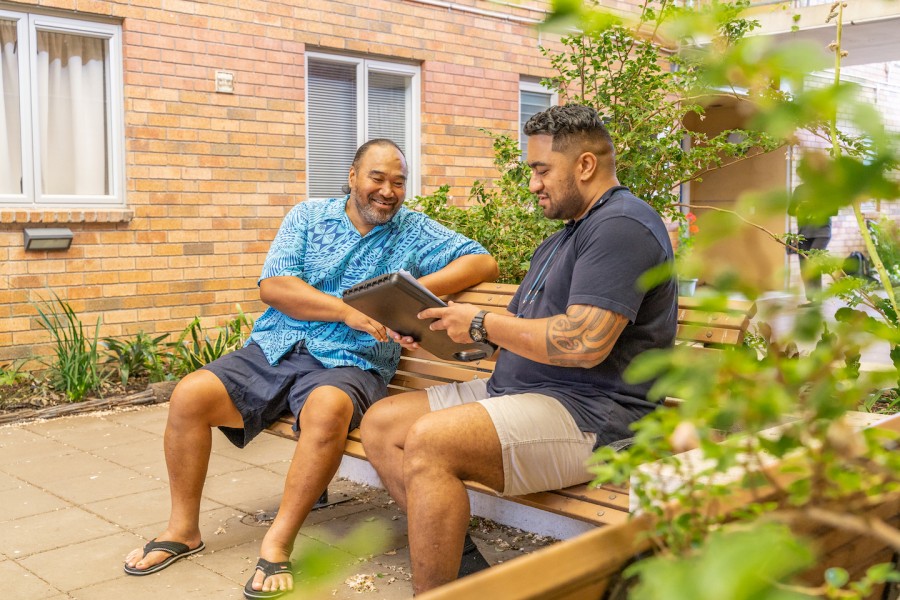 Tell us about something that needs fixing at your home
Please let us know right away if anything in your home is broken or needs to be fixed. Call us on 0800 521 555 or for repairs that aren't urgent you can use our repair request form below.
get something fixed
Who can get a state home in Tāmaki?
Find out if you are eligible for a state home in Tāmaki, and find out how to apply to live in one.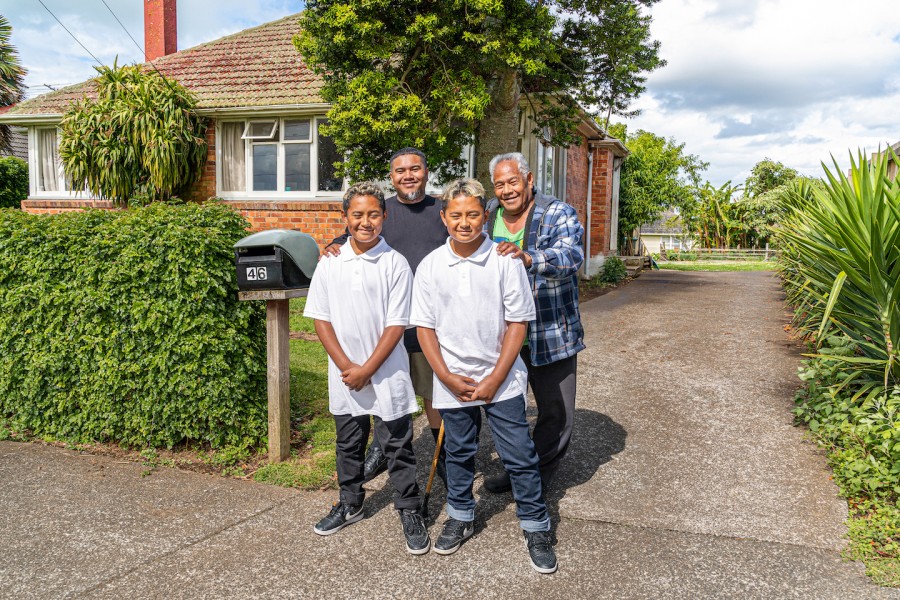 Use the form below to send us a message. Alternatively, come into one of your local offices for a face to face chat. We value your feedback and handle all enquiries and complaints confidentially.
Enquiry - anything that you would like to have further information about
Complaint – anything you are not happy about, e.g. developments, your neighbours, noise, rubbish etc. If you wish to make a formal complaint against TRC (Tāmaki Regeneration Company), TRL (Tāmaki Regeneration Ltd) or THA (Tāmaki Housing Association