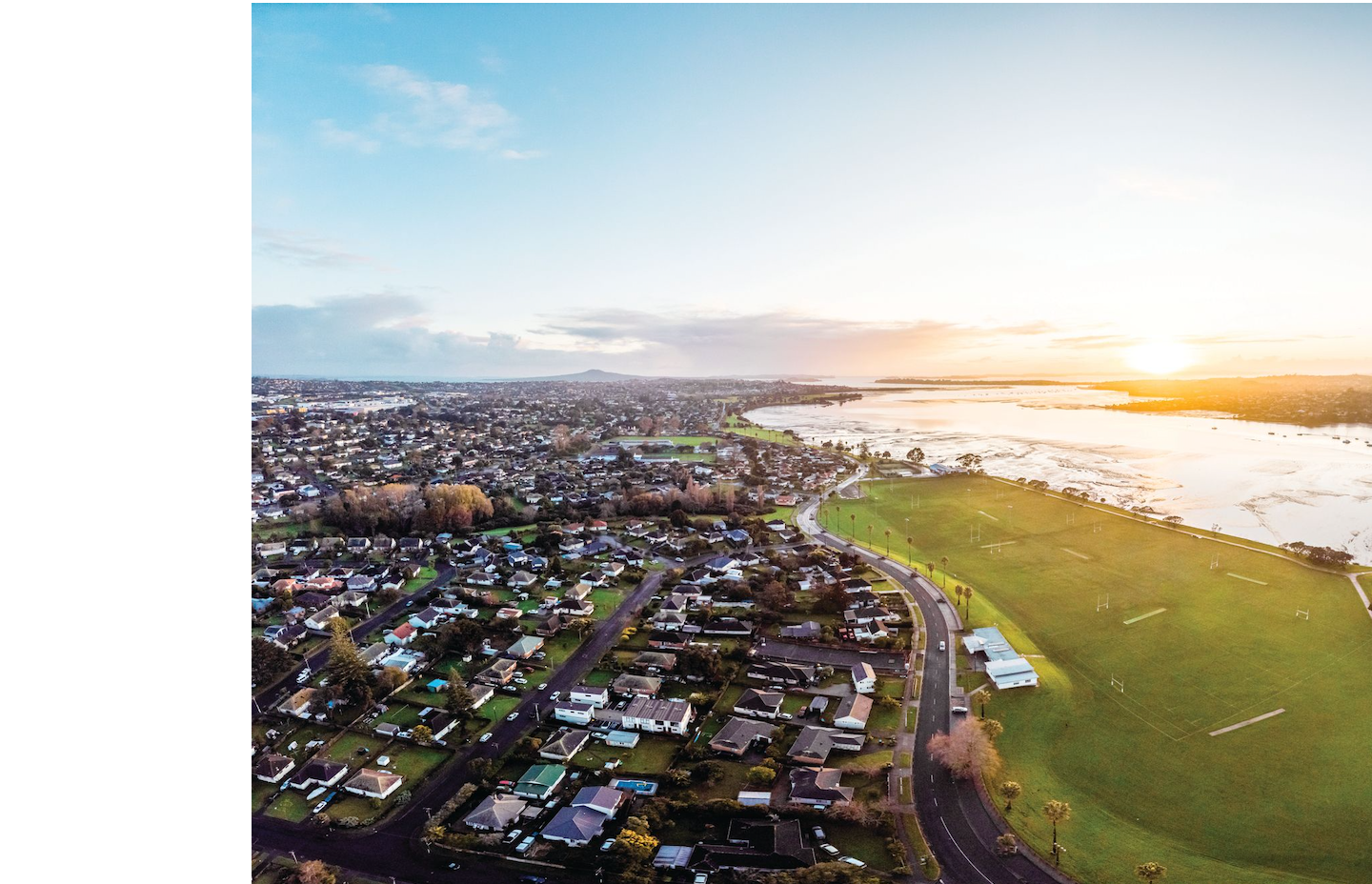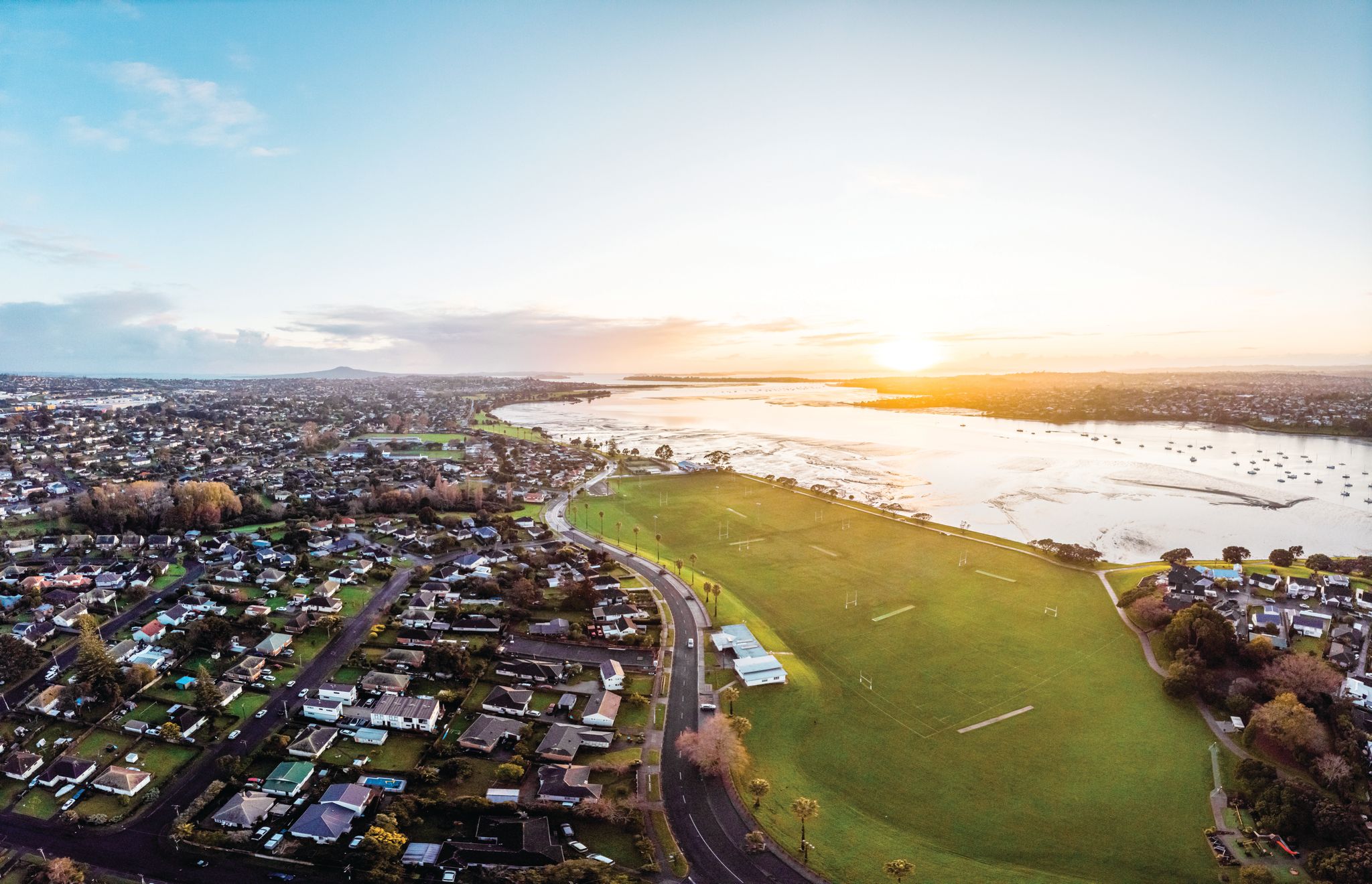 About the Tāmaki Regeneration Programme
Creating a place where everyone can flourish and grow.
Over the next twenty years, the Tāmaki regeneration programme will replace most of the 2,500 state homes in Glen Innes, Panmure and Point England with 10,500 new warm, high-quality homes, including around 3,500 new state homes.

Guided by the Tāmaki Commitment
The Tāmaki regeneration programme is guided by the Tāmaki Commitment: That those who wish to stay in Tāmaki will have the opportunity to do so. This means that state housing tenants that need to move because their area is being redeveloped will always be offered housing in Tāmaki. In addition, 3,500 of the new homes being built will be affordable homes, many reserved for people already living in Tāmaki, or with a connection to the area.

As well as building new homes, the regeneration programme is improving our streets, parks, playgrounds and town centres. It is also working alongside mana whenua, the community, schools and businesses to create training, employment and business opportunities, and enhance wellbeing for everyone who calls Tāmaki home.
Click below to learn all about what's coming to Tāmaki.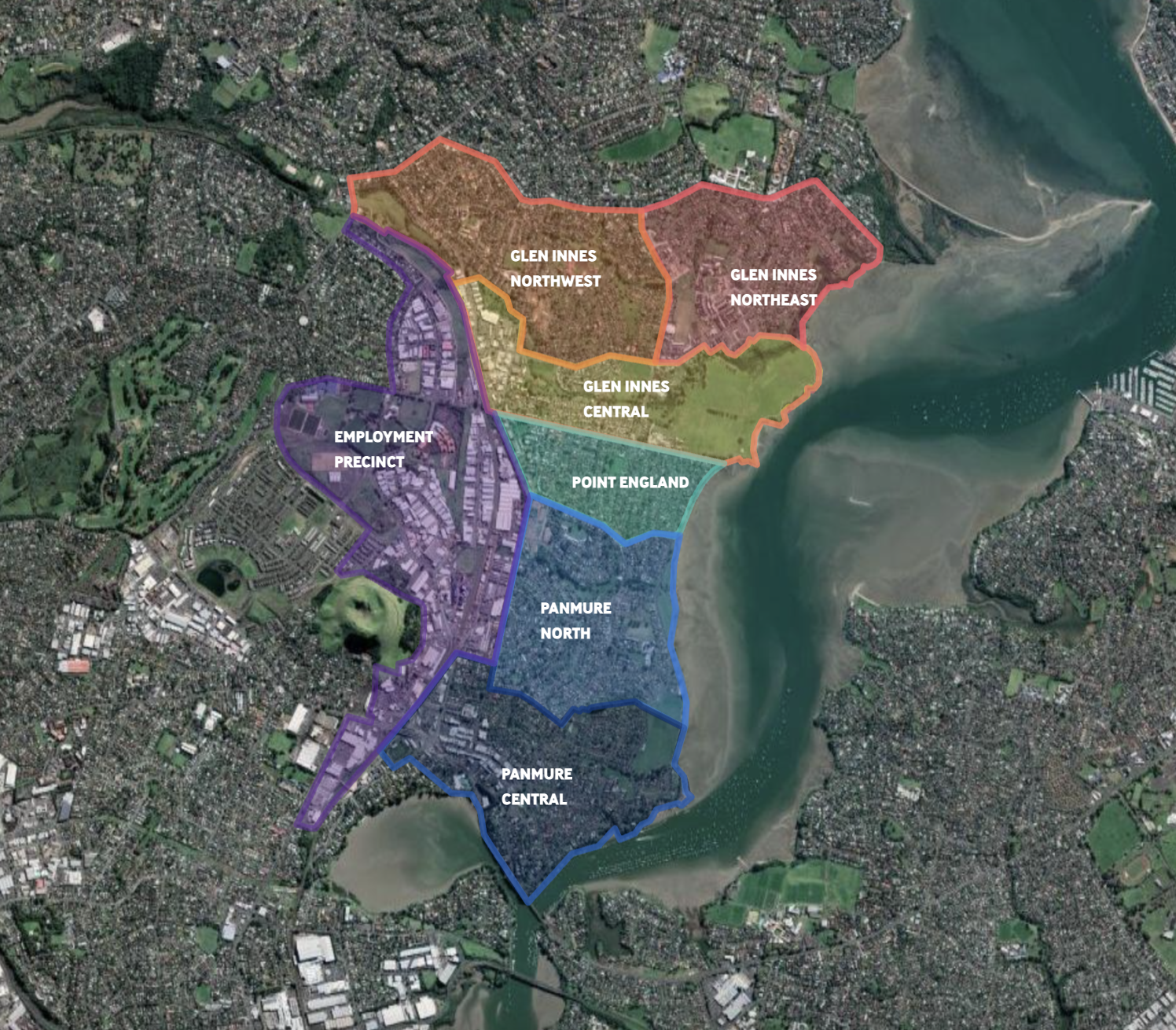 Who is leading the Tāmaki regeneration programme?
The Tāmaki Regeneration Company (TRC) is working with, and for, the people of Tāmaki to shape the future of our community together.
TRC is owned by the Government and Auckland Council, and works in partnership with Kāinga Ora - Homes and Communities. We also collaborate closely with Tāmaki mana whenua, community groups, local business associations, schools and businesses. TRC-led services for Tāmaki residents include Tāmaki Housing (which looks after all the state houses in Tāmaki), Affordable Housing, and the Tāmaki Jobs and Skills Hub.
Our goal is to enable the people of Tāmaki - especially Māori and Pasifika people - to reach their aspirations. Our focus is on empowering and enhancing the wellbeing of tangata whenua and tangata tiriti. We honour Te Tiriti o Waitangi as the founding document of Aotearoa, and we are embedding the principles into our decision-making.
Get in touch
Tāmaki Regeneration Company

PO Box 18070
Glen Innes
Auckland 1743
149 Queens Rd
Panmure
Auckland 1072