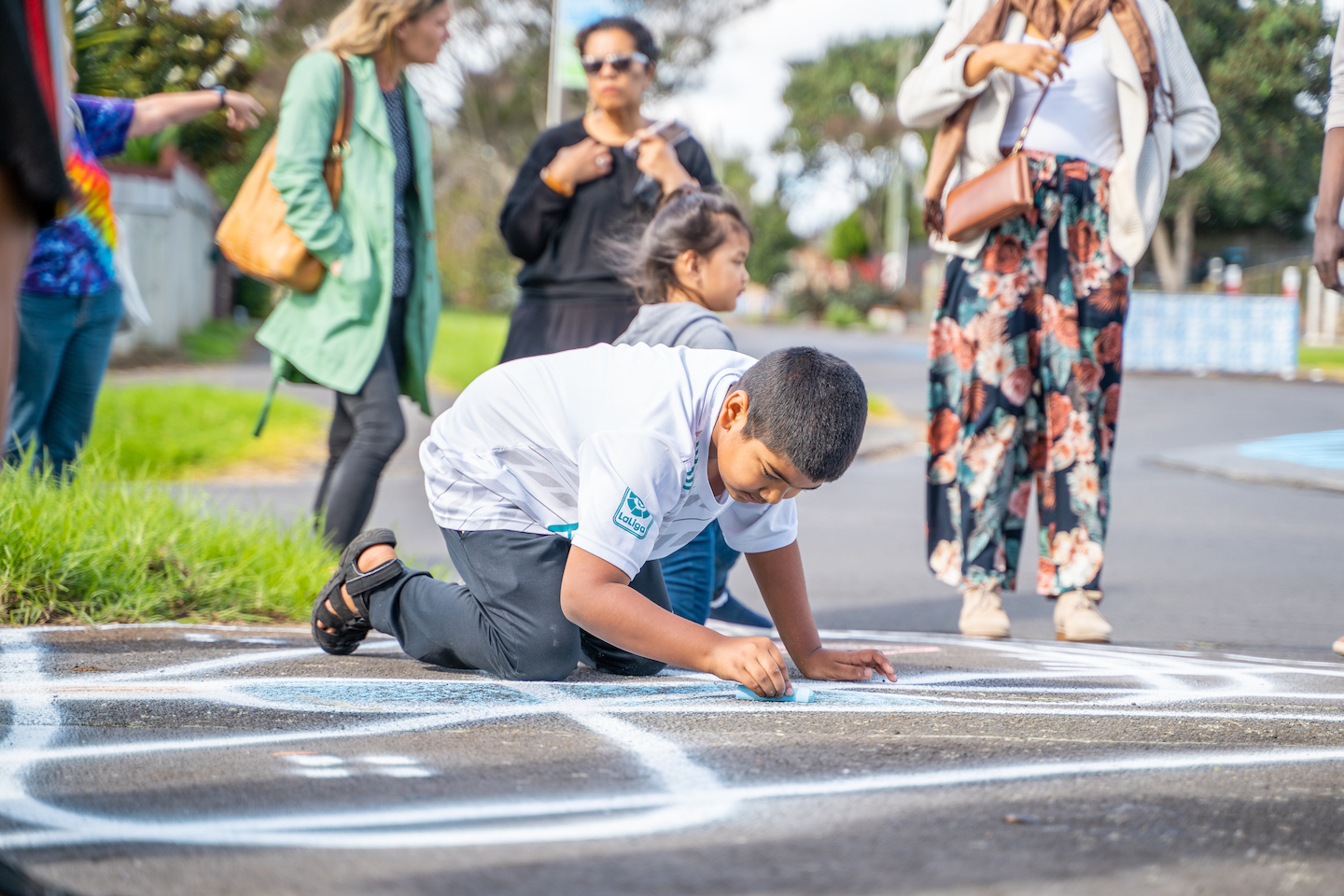 Mai Tāmaki Magazine - Winter Edition
We've been wanting to bring you the winter version of Mai Tāmaki magazine for a while now, but haven't been able to deliver to letterboxes because of Auckland's lockdown.
If you can't wait for the magazine to arrive in your letterbox, please enjoy this digital version. Read about Sally Va'afusuaga's home ownership journey with Tāmaki Regeneration's OWN IT affordable housing programme and how three former Tāmaki College students are building successful careers in the construction sector.