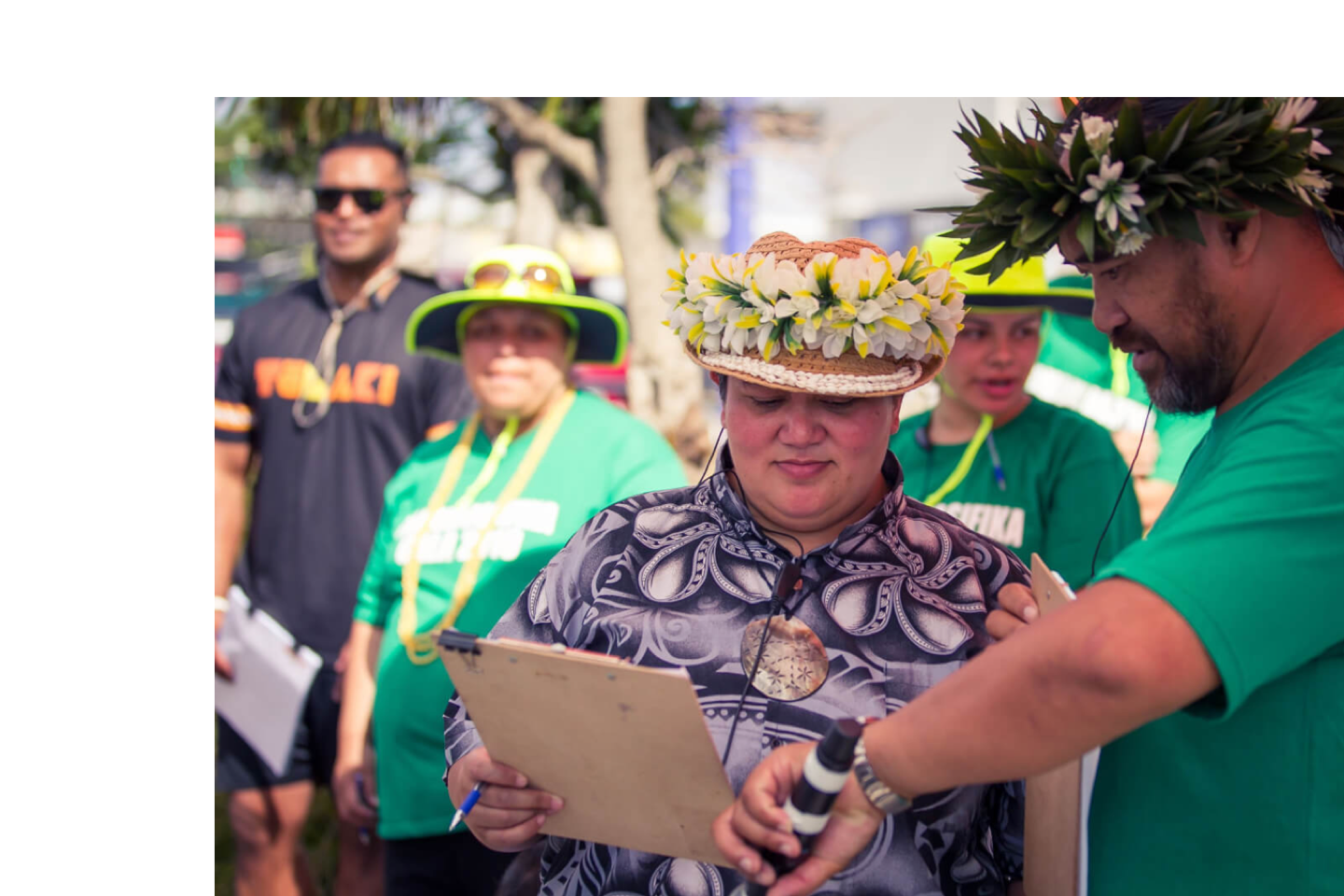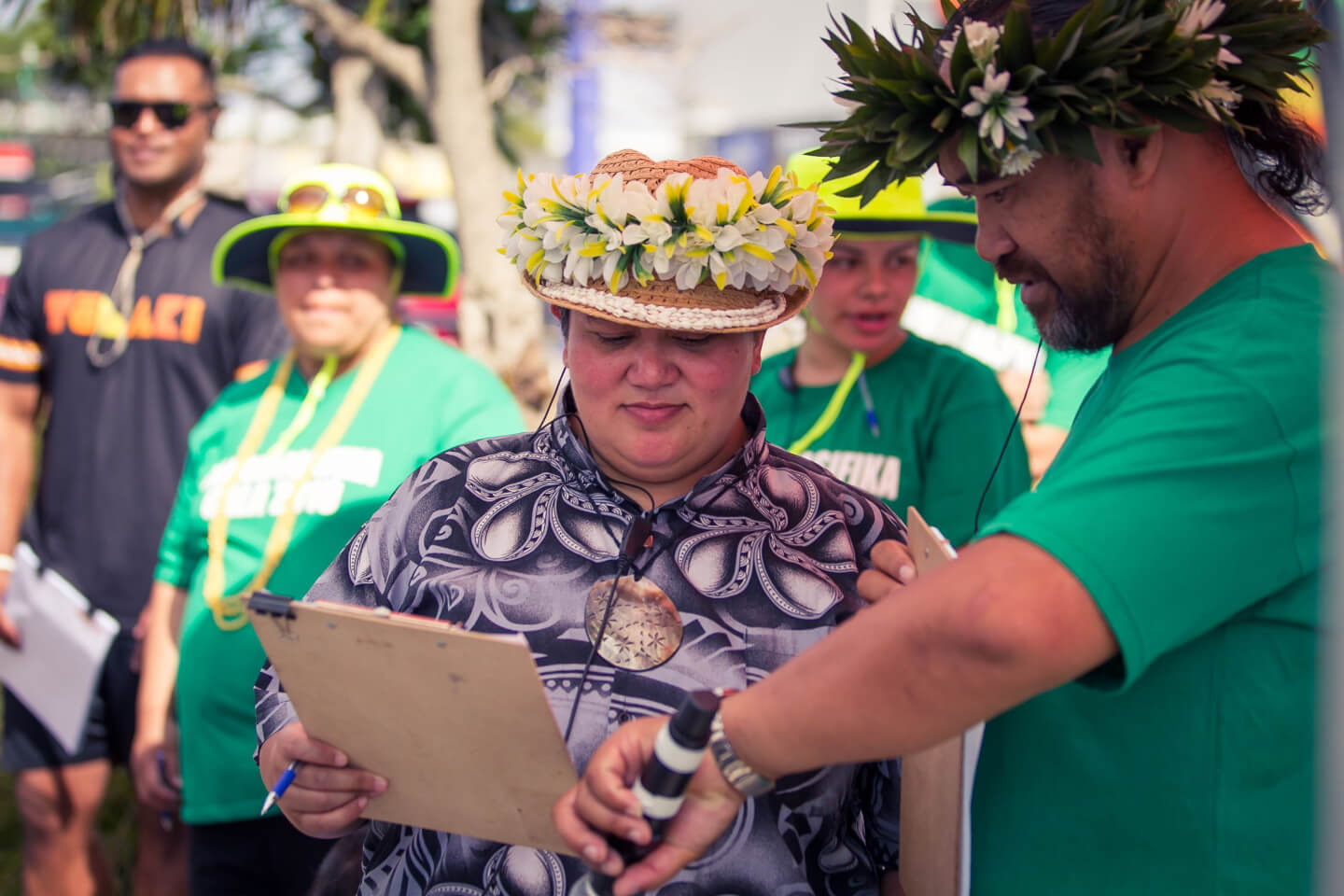 News
This is a place to celebrate the people and community groups that make Tāmaki awesome. Read about them here, and catch up on the latest news and events.
Read this website in your language
Kia ora!
If you're looking for Tāmaki Housing, Tāmaki Affordable Homes, or the Tāmaki Jobs and Skills Hub, visit our new Mai Tāmaki website below.
VISIT Mai Tāmaki