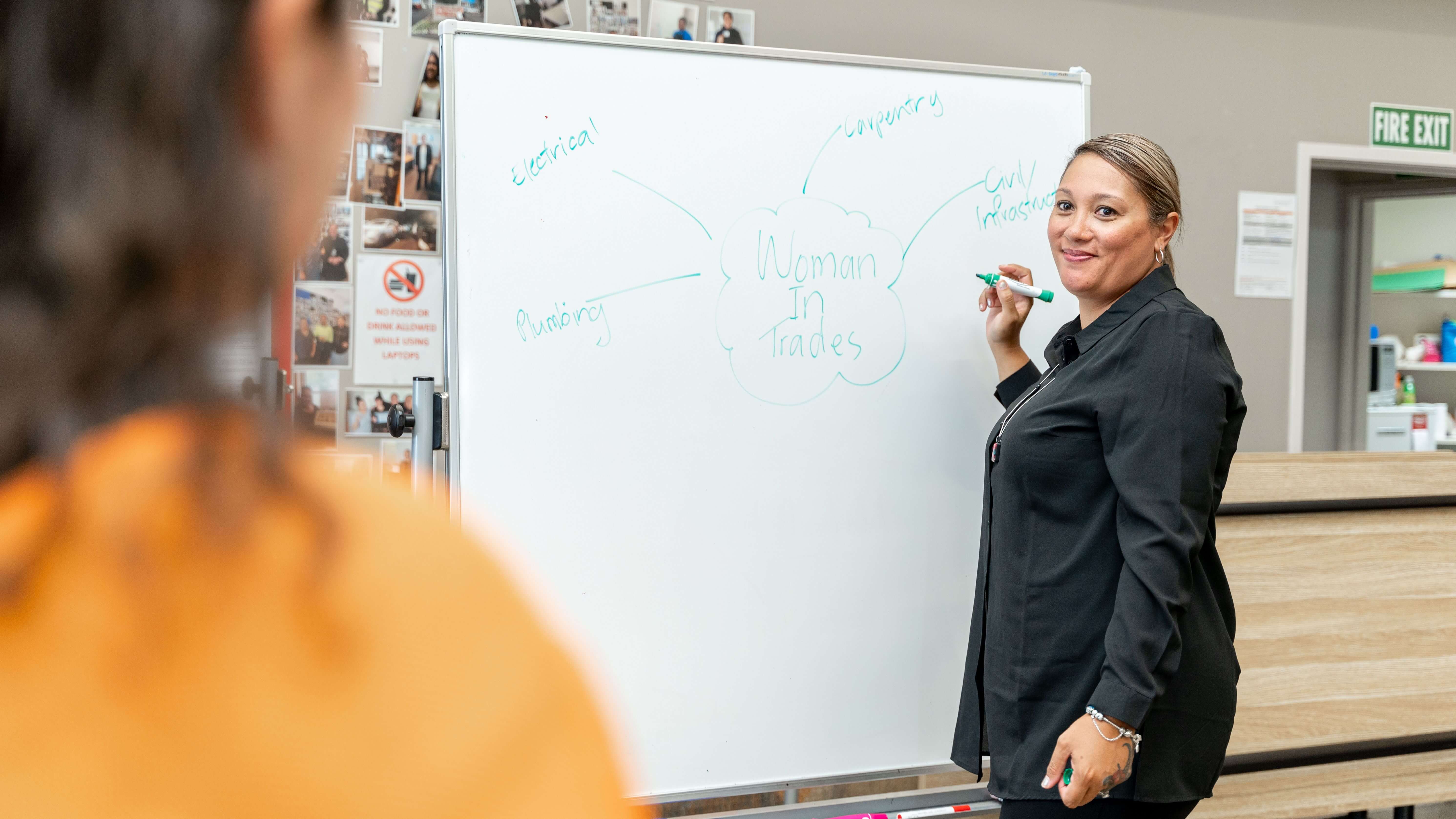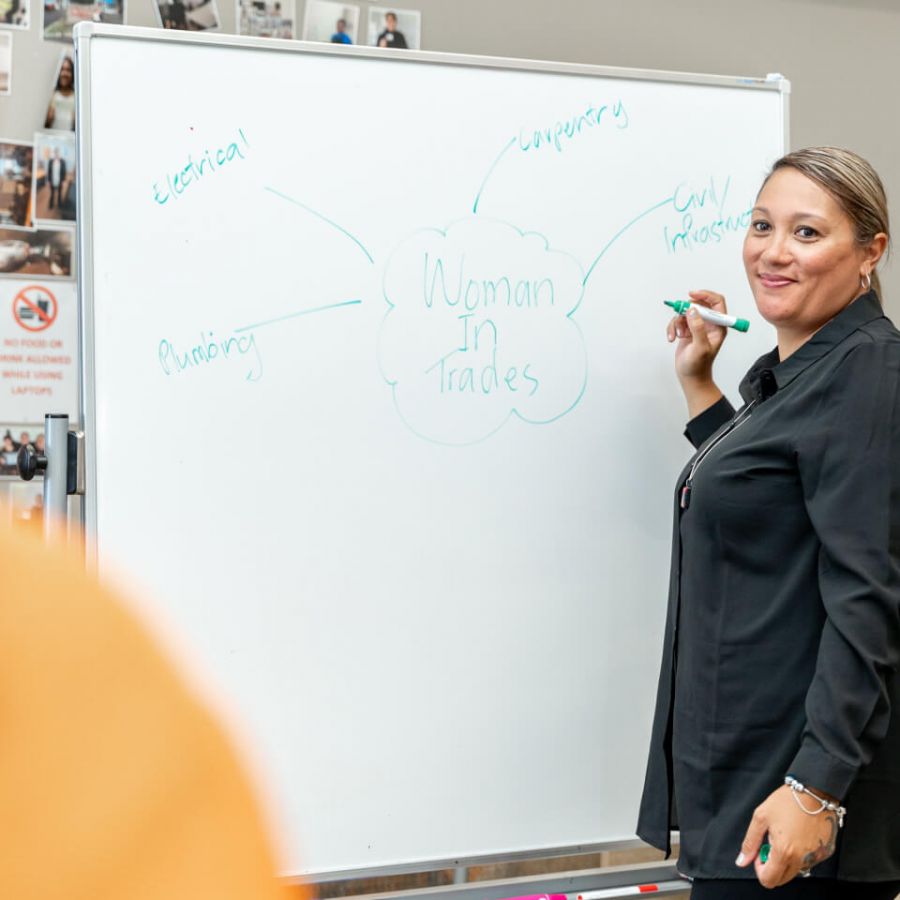 The path to employment
We work with employers from Tāmaki and all over Auckland, so that we can match your skills and experience to theirs. Follow the steps to see how it all works.
Step 1.
Register with us
We're here to help you into work. Come into the Hub for a friendly kōrero. Or sign up below.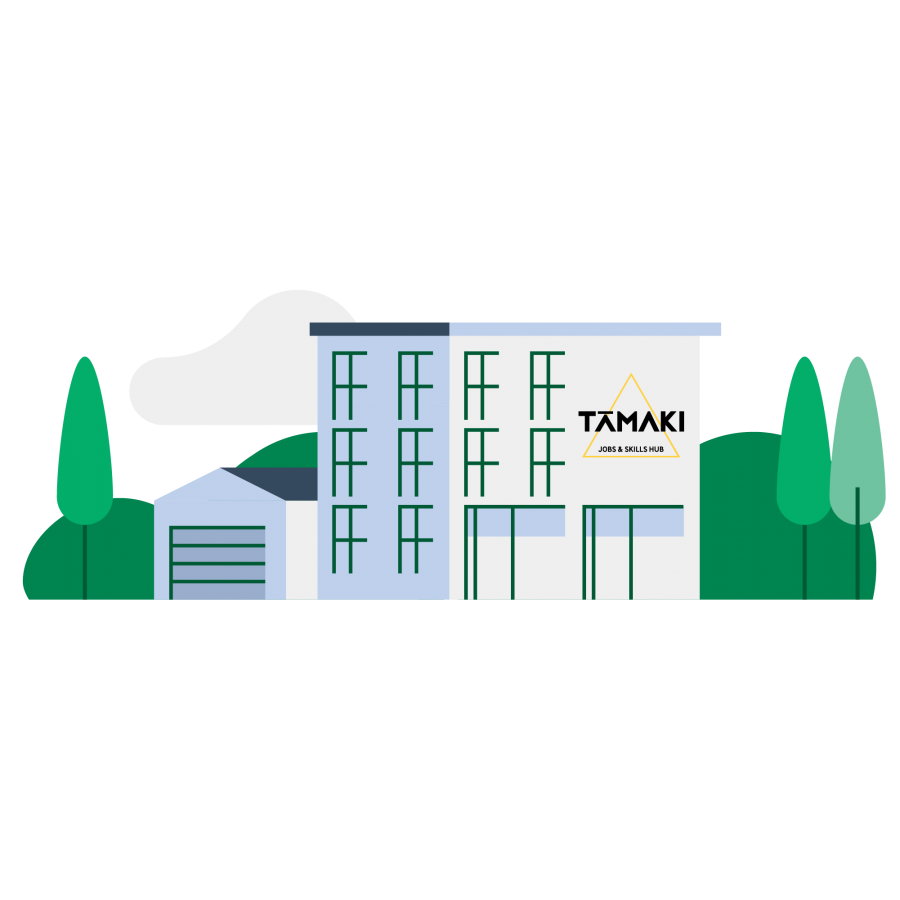 Step 2.
Talk to us
Tell us about yourself and we will work out how best to work with you to find a great job. We can help you to:
Upskill

Retrain

Get licenses

Get ready for work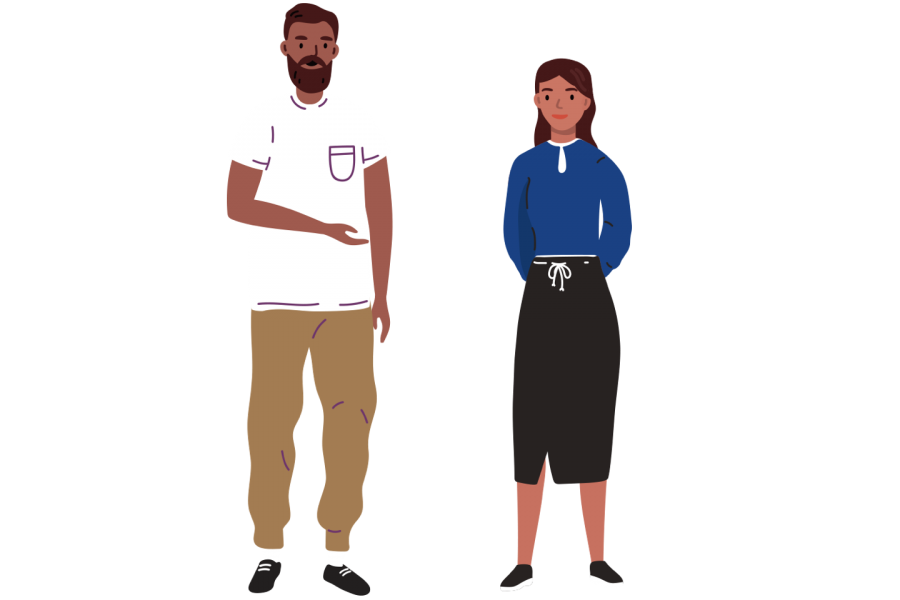 Step 3.
Start job hunting
We're here to guide you through the process of looking for and applying for work.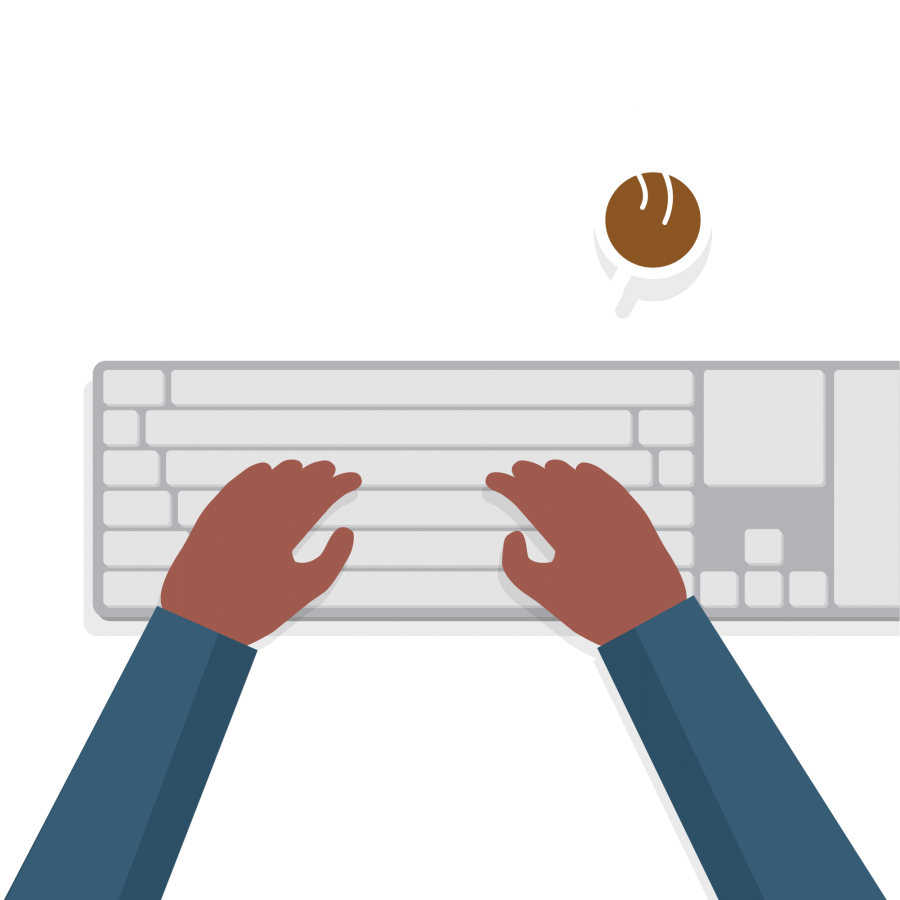 Step 4.
Go to job interviews
We help you to prepare for interviews, so you feel ready and confident.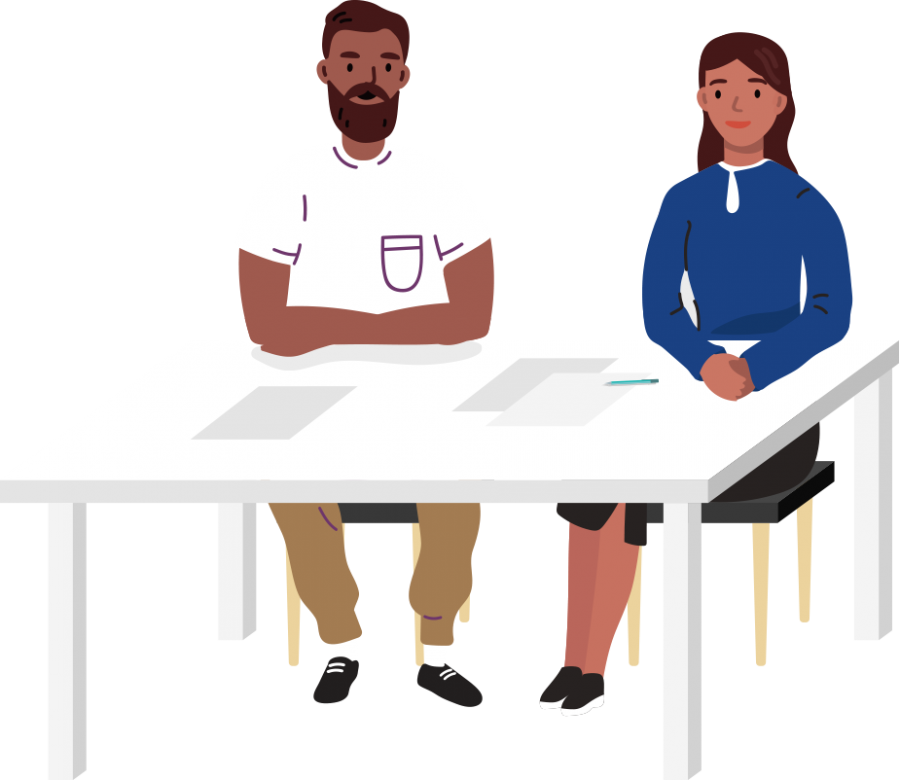 Step 5.
Accept a job offer
Kāi pai, you got the job! We can help you to review your job offer and contract.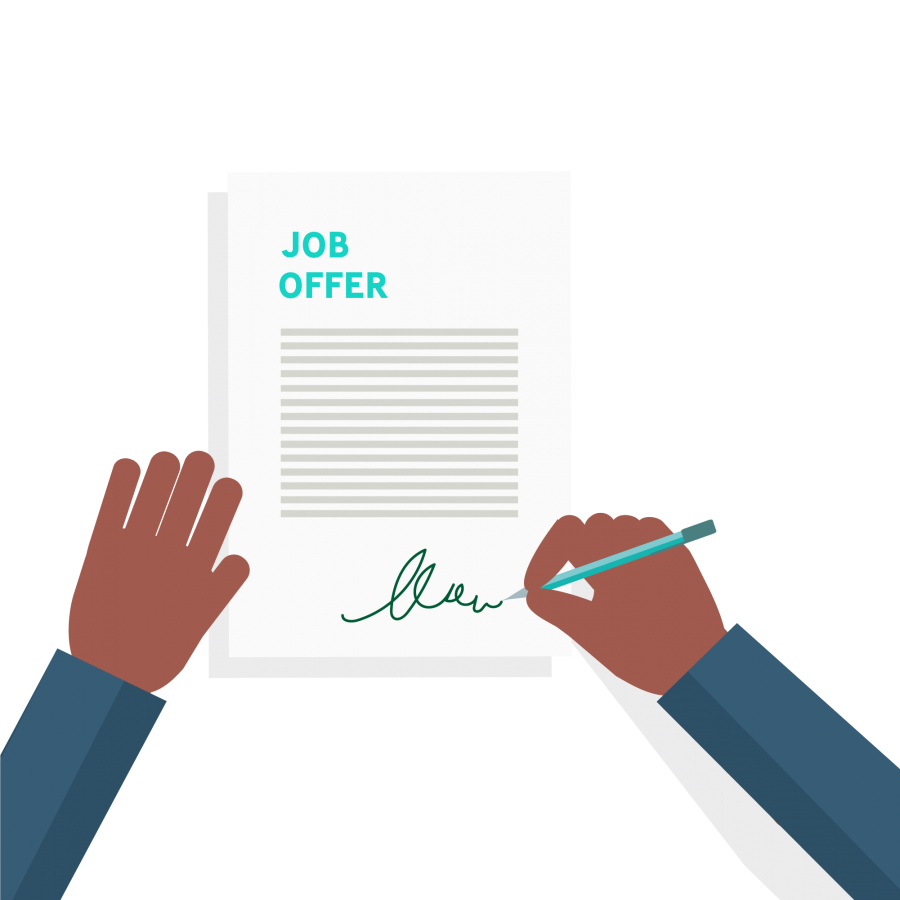 Step 6.
Get off to a great start
We offer ongoing support through your first full year of your employment, giving you:
Advice

Aroha

Help with employer/employee relationships

Further training

Career goal setting