Get ready for home ownership with the OWN IT Workshops
The free OWN IT Workshops are for anyone in Tāmaki who would like to learn the skills to get ready to buy a house. There are eight sessions run by our friendly team. There's no judgement - just lots of support, expert help and practical advice.
You will:
Get yourself ready to apply for a mortgage

Get the skills to build a financial plan for your whānau (pay off debt and save for a deposit)

Find out how to apply for financial help available to buy your home, such as the First Home Loan and the First Home Grant

Learn all about how to buy an OWN IT house, if you're eligible for one
The OWN IT Workshops are run regularly in person and over Zoom. Send us your details using the form below, and we'll let you know when the next one is.
Go to form
Meet some of the OWN IT Workshop graduates
Since 2016, more than 200 Tāmaki whānau have completed the OWN IT Workshops, and many now own their own home in Tāmaki. Learn about some of their stories here.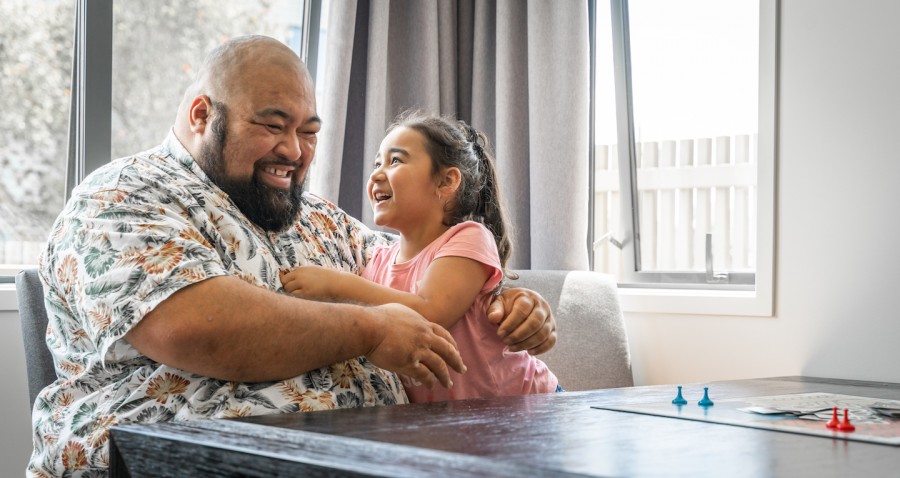 JOIN THE OWN IT WORKSHOPS


Fill out this form if you'd like to attend the OWN IT Workshops. We'll be in touch to let you know about upcoming dates and sign you up.